BSNL MD and Chairman, Anupam Shrivastava, recently revealed that BSNL has charted its course for 5G rollout in India, and is already working with companies such as Nokia and ZTE to launch 5G services in the country. The BSNL executive has now shed more light on the state-run telecom operator's plans to launch 5G services in India by 2020, and how it will change the dynamics of the country's telecom industry.
In an interview with BusinessLine, Shrivastava revealed that BSNL's 5G services will effectively put an end to the 'concept of rupees per GB', and that the services availed by customers will decide the tariff.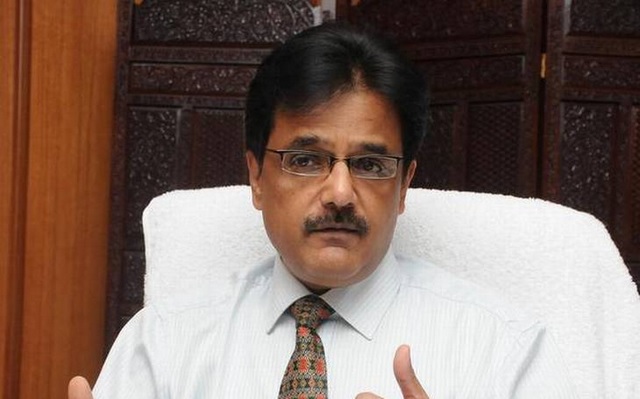 The BSNL executive mentioned that 3G services arrived in India seven years after global debut, and 4G technology came to the country after a four-year delay. However, he stressed that BSNL is ready to launch 5G telecom operations in India in 2020, around the same time frame when the technology becomes commercially available in most other countries, even though it will be a 'Herculean task', he added.
"Soon, the concept of rupees per GB will cease to exist. Tariff will be on the basis of the product and there is a fixed cost to that. The customer can use as many services as they can from what they pay. So services will decide the tariff, which is happening the world over", Shrivastava said.
On being asked about the industry-wide destabilization created by the entry of Reliance Jio, the BSNL chairman agreed that all operators have felt the effects of the market disruption. However, BSNL handled the situation quite well and that its customer market share improved in that period, thanks to a 'connected' strategy, he added.