When we buy a new smartphone, we make our choice by taking various factors into consideration. One such factor is the camera, because we take a lot of pictures. However, unlike the past, smartphones today, feature high resolution cameras, which produce photos that are in MBs. Now that might not sound like a problem but it indeed is, especially when you are sharing photos in bulk on WhatsApp or Facebook. Sharing multiple high resolution photos take up a lot of your bandwidth and these photos also take up a lot of storage on your phone. Thus, it's no surprise, if you are looking for apps to reduce photo file size.
There are some great apps that reduce photo size on Android and we have tested their resizing capabilities with a photo of size 4.6 MB (4048 x 3036 pixels), taken from the Google Pixel. You can check out the full size original photo on Imgur or the resized but unadulterated photo below: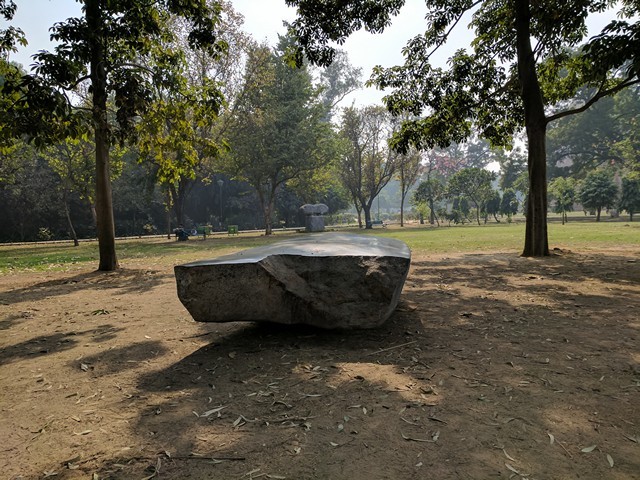 Now, we have used the apps listed below to compress or resize the photo. We kept a check on the size that was cut down while also checking if there was any quality loss. We have also posted the resulting photo from the apps below, so that you can take a look for yourself. So, without any further ado, here are the 3 best apps to reduce photo size on Android:
1. Photo Compress 2.0
Unlike various other apps that reduce the photo size by simply resizing the photo, Photo Compress 2.0 lets you compress a photo to reduce file size. The app brings you various compress qualities to choose from like low, medium and high. You can simply choose one quality and hit the compress button to see the size difference. For instance, we set the compress quality to low, which reduced the photo size from 4.6 MB to 1.16 MB, while maintaining the 4048x1536p resolution, which is pretty great.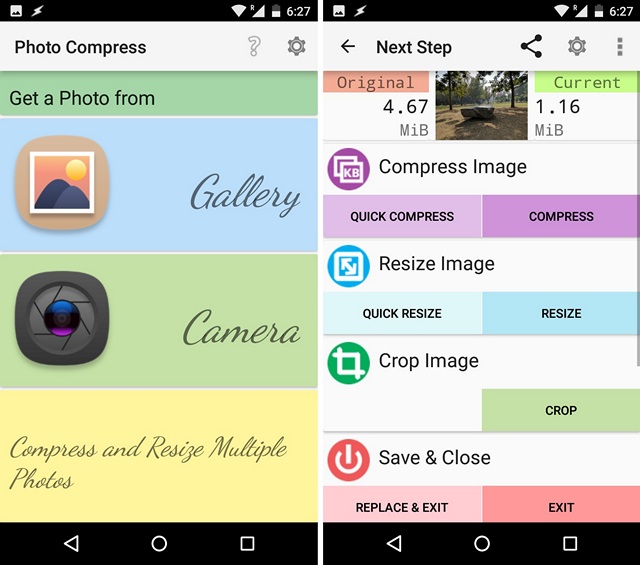 When it comes to the quality, there was almost no difference at all between the compressed and the original photo, which is great. Photo Compress 2.0 also lets you resize, crop and resize multiple photos. The app is also available in a Pro version, which lets you keep EXIF data of photos and brings you more options.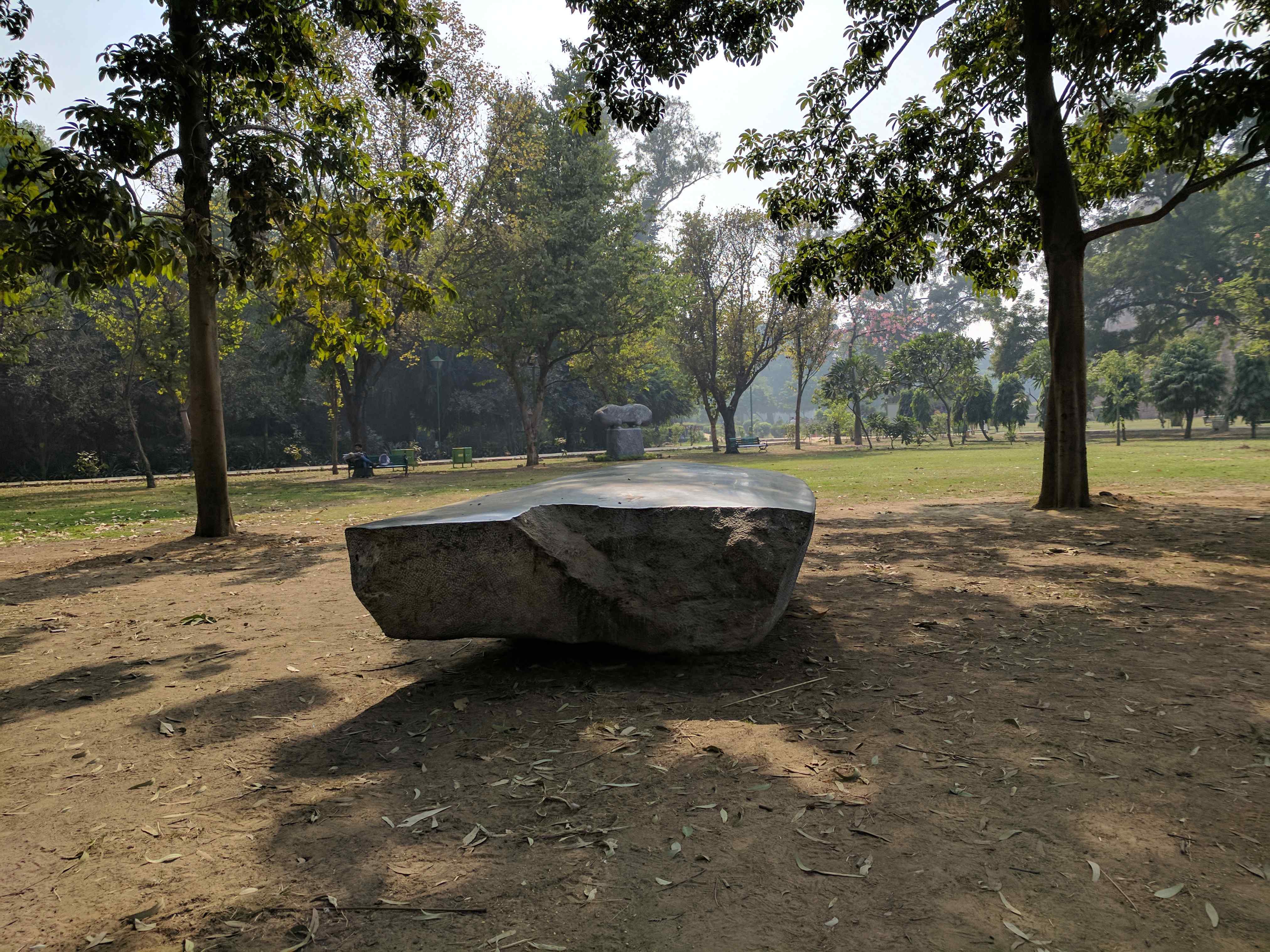 2. Reduce Photo Size
While the app is dubbed "Reduce Photo Size", it does not compress photos and instead resizes it to reduce the size of photos. The app offers plenty of resolutions to choose from or you could just go ahead and set a custom resolution. However, it does reduce the file size of photos pretty well. We reduced our photo to 2024x1518p and the size of the photo was 677 KB, which is great. Plus, the photo looks almost the same as the original.
Other than photo resizing and size reduction, the app lets you crop photos or rotate them. The app is available for free version but includes non-intrusive ads.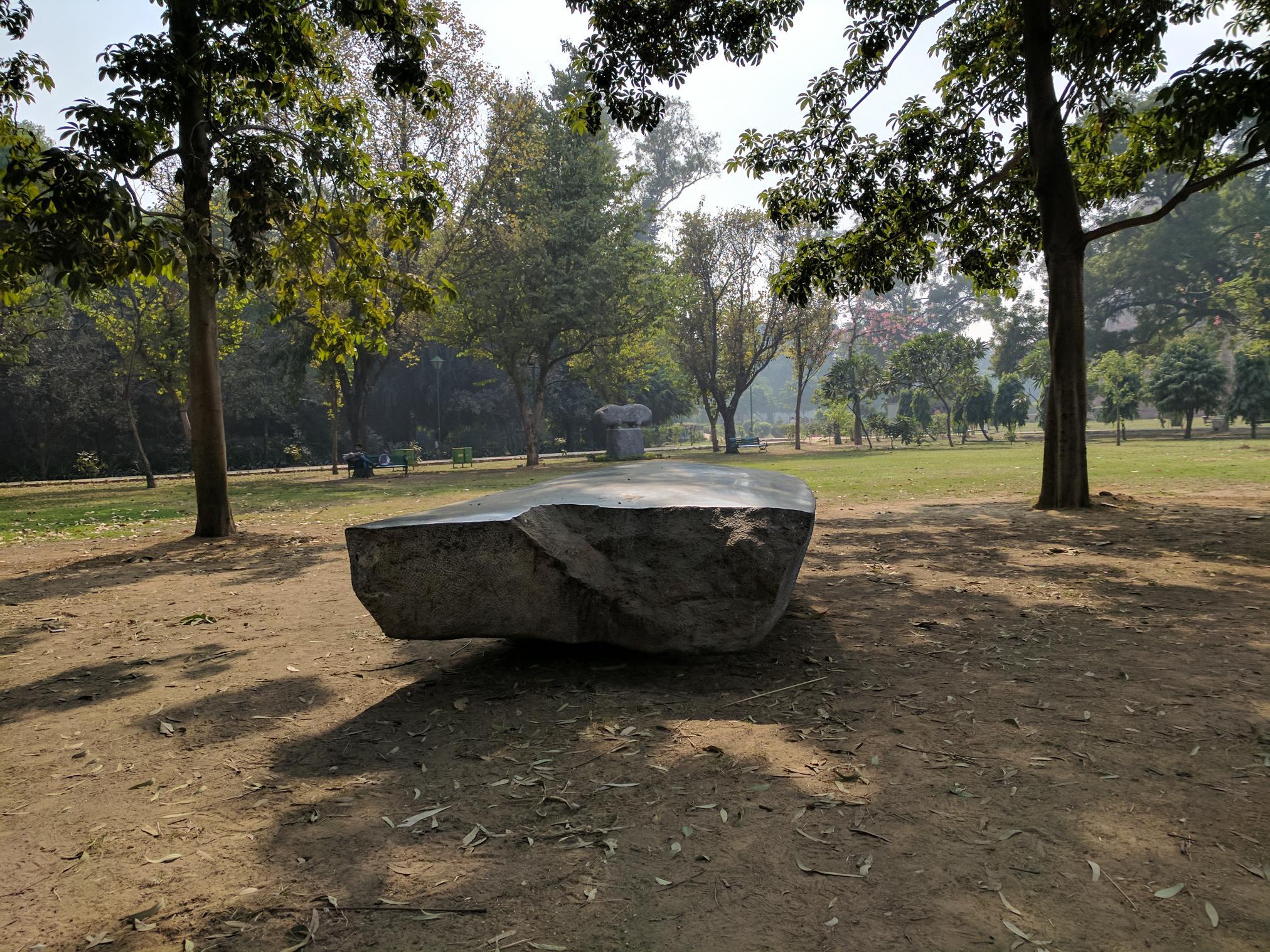 Install: (Free)
3. Photo & Picture Resizer
As the name suggests, Photo & Picture Resizer reduces the size of a photo by resizing the picture. Like the Reduce Photo Size app, the highly popular app offers you various dimensions to choose from, while also telling you the percentage reduction in various dimensions. For instance, we reduced our photo to 2024x1518p and it reduced the size of the photo to 1.1 MB, which should be good enough. The app also lets you choose a custom size for a photo and crop the photo too. The quality of the resized photos remains the same and chances are, you won't notice any difference.
It's available for free but includes non-intrusive ads, but you can remove them via an in-app purchase.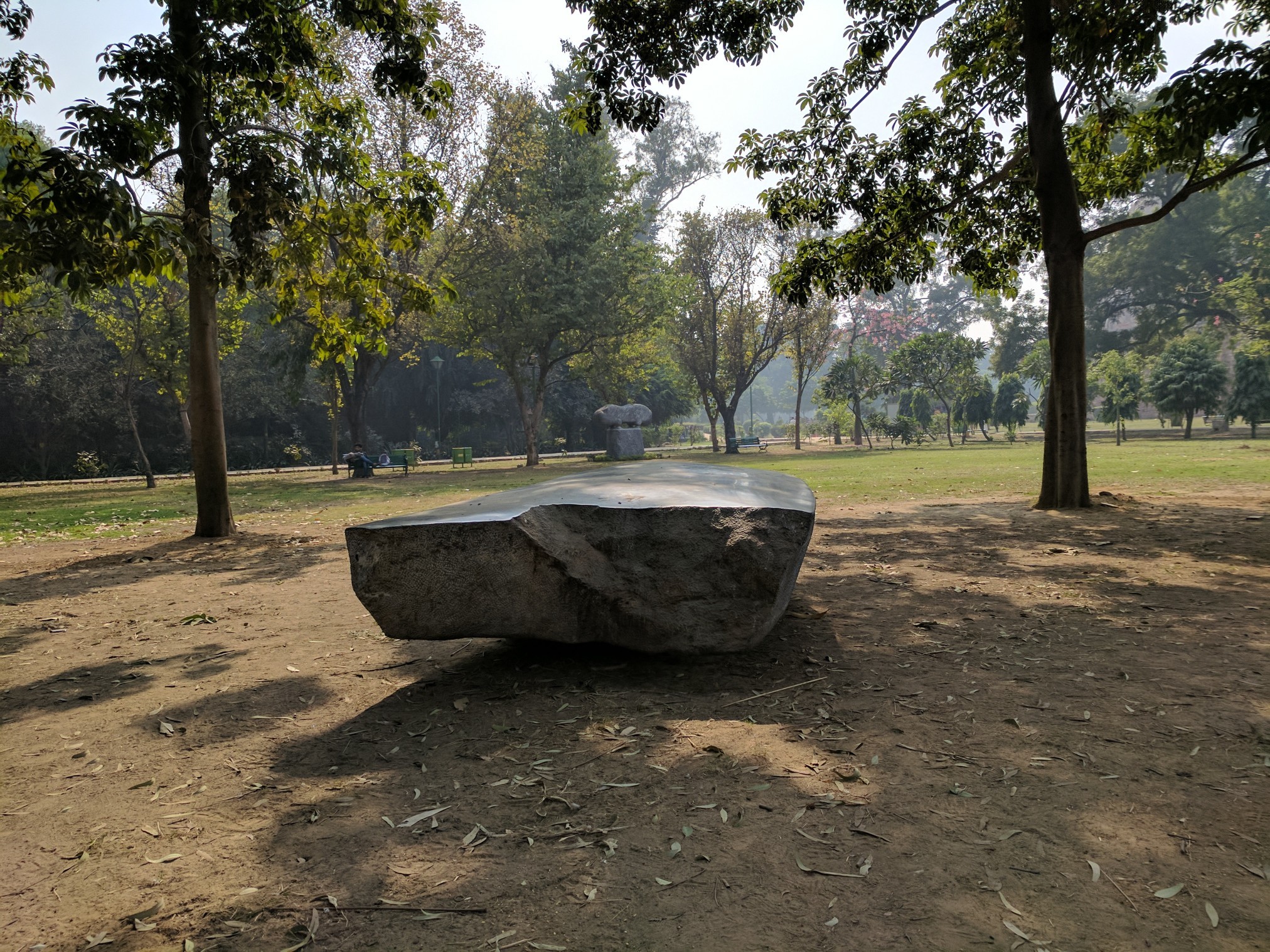 Install: (Free with in-app purchases)
SEE ALSO: 5 Best Photo Scanner Apps To Revive Your Old Memories
Try these Apps to Reduce Photo Size or Compress Them
There are numerous other apps that reduce photo file size but we find the aforementioned three the best out of the lot. So, if you want to compress images or reduce size of photos, these are the apps to install on your Android smartphone. Do try them out and let us know how you like them in the comments section below.