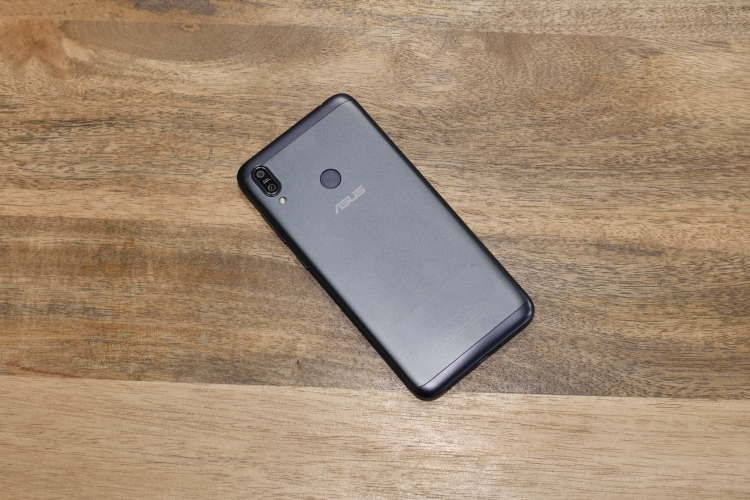 Asus today unveiled the much-awaited ZenFone Max Pro M2 and ZenFone Max M2 at its launch event in New Delhi, which look just awesome and competitively priced. However, Asus also took the time to shine a light on the Android 9 Pie update timeline for existing Zenfone smartphones.
From our weekly Twitter Q&A sessions, we already know that you have insistently been waiting for the Android 9 Pie update on the ZenFone Max Pro M1 and ZenFone 5Z. Well, Asus has today confirmed on stage that the Android 9 Pie FOTA updates will start rolling out early next year – next month, to be exact.
As you can see in the screenshot attached above, Asus promises the rollout of Android 9 Pie update for the ZenFone 5Z in January next year — prior to the ZenFone Max Pro M1 which is backed by stock Android. There had previously been sightings of Asus testing the Pie build for this smartphone on Geekbench, but there had been no word of the same until today.
The company's Redmi Note killer, the ZenFone Max Pro M1, will be the final of the lot to receive the Android 9 Pie FOTA update in February next year. Even the newly launched ZenFone Max Pro M2 sadly comes with Android 8.1 Oreo out-of-the-box and will receive the Pie update in January next year.
While most phone makers are trying to remedy their update timelines, they still haven't been able to match up to the speeds of Google, Essential, or Nokia just yet. Samsung is testing the waters with Android 9 Pie-based One UI for top-end Galaxy devices and Asus now also seems to be readying itself to finally push out the latest flavor of Android to all users.
---