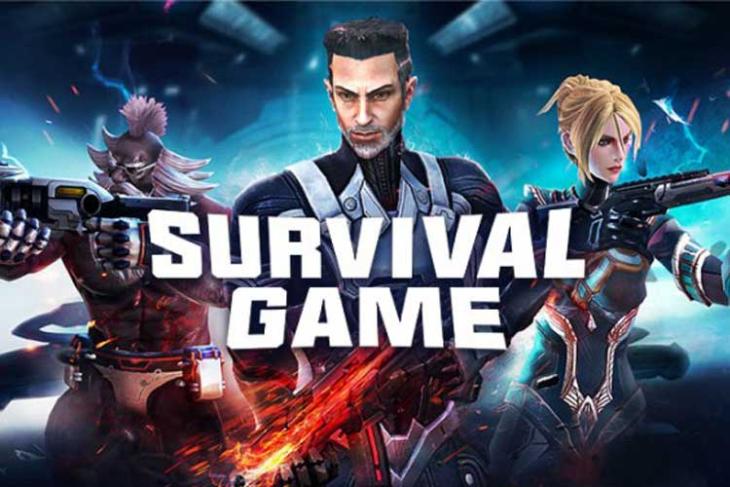 It's no secret that 2018 has been the year of the battle royale games. Fortnite become a worldwide sensation and PUBG is on course to break multiple records this year. In fact many established gaming franchises are adding battle royale modes to their new titles to keep up with Fortnite and PUBG, such as FIFA 19 and Battlefield V. And now Xiaomi is throwing its hat into the ring.
The company is joining the multiplayer online battle royale fray by announcing its own title called 'Survival Game'. Not much is known about the game, but the company says will be a 'large-scale, sci-fi 3D shooting mobile game independently developed by Xiaomi'.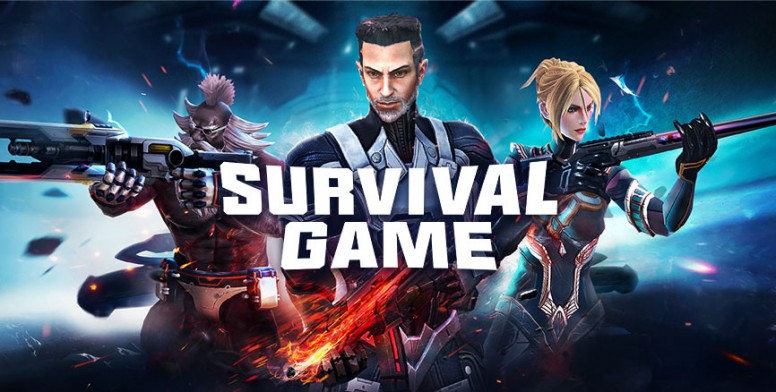 According to a post on the Mi Community forums, beta-testing applications are open until October 31 for Android. "The game created an avant-garde battlefield based on the battle royale mode. Players need to compete with each other and be the last one standing," the post says.
The game will differ from PUBG and Fortnite since it is set in a Science Fiction setting. "The game features a large, unique battle scene that includes sci-fi characters, weapons and vehicles," according to the forum post. Interestingly, the game will have flight function where players can use aircraft to fly around the map, which should provide a lot more possibilities for attack and defense.
The company is also inviting gamers to join in the closed beta stage to test the game before it's released commercially. You can sign-up for Survival Game beta here.