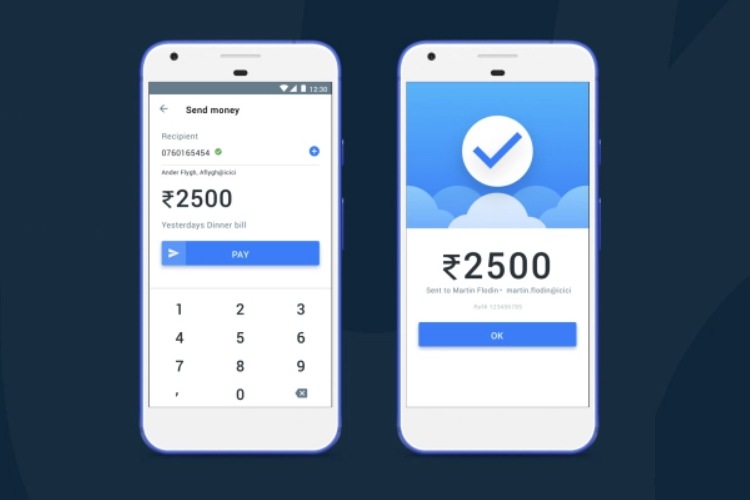 Truecaller Pay, the Unified Payments Interface (UPI) based payment platform by Truecaller, on Monday said that the app would organically bring on board 25 million users by March 2019.
According to the company, the platform is currently witnessing up to 100,000 users linking their bank accounts on a daily basis, of which as much as 50 per cent of the new users are experiencing UPI for the first time.
"Since we launched Truecaller Pay, we have been receiving an encouraging response from our users. Due to this, we are more committed to strengthen our payment platform and aggressively work towards bringing more features to the app. This will enable access to digital bill payments for the masses," Sony Joy, Vice President, Truecaller Pay, said in a statement.
Headquartered in Stockholm, Sweden, Truecaller is a mobile app developed by True Software Scandinavia AB in 2009.
It essentially finds mobile number details globally by giving a telephone number to users who are either using this app or their synced contacts and has an integrated caller ID service.
In June, Truecaller acquired India-based payments startup Chillr and integrated its team into the Truecaller Pay setup. Chillr co-founder Sony Joy was named vice president of Truecaller Pay. The goal was to integrate many of Chillr's features into the Truecaller app. Chillr was India's first multi-bank payments app that allowed anyone to send money instantly from a Bank account to anyone on their phone book, which is something Truecaller has integrated.
With inputs from IANS
---