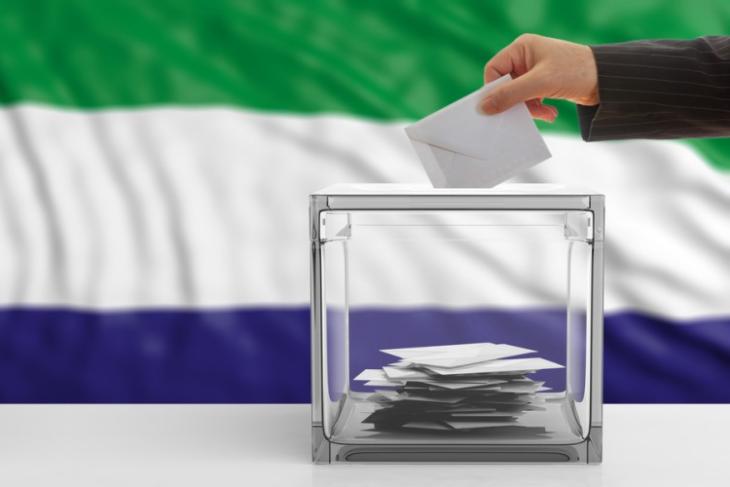 Update: It would seem Agora's claims were wholly false as Sierra Leone's National Election Commission (NEC) released an official statement on Twitter to clear the air.
#NEC Chair Mohamed Conteh makes clear that "the NEC has not used, and is not using #blockchain #technology in any part of the electoral process." #votesalone

— National Electoral Commission of Sierra Leone (@NECsalone) March 18, 2018
Blockchain, the decentralized technology that forms the basis for all cryptocurrencies, has immense potential of being used across the board. The latest one comes from Swiss tech giant Agora, who has used blockchain to record votes in a tiny west-African nation known as Sierra Leone.
This is a notable breakthrough for blockchain as most nations are still wary of using latest technologies for such a significant event for the nations, the elections. Sierra Leone is now the first country in the world, with a population of about 7.4 million people, to use blockchain for its 2018 presidential elections.
As for Agora's use of blockchain, the company in an official blog post says:
The citizens recorded their votes on its custom-built blockchain, ensuring that election data was third-party verifiable and protected against any possibility of tampering. The votes were stored in an anonymous ledger and made publicly available for anyone to review in just hours of polls closing.
Sierra Leone's National Electoral Commission decided to work with Agora because they'd faced numerous issues with speed and tally in the previous elections. They added that the logistics around transferring and counting ballots had proven to be cumbersome while using blockchain proved to be a breezy experience. The paper ballots are now replaced by a smart ledger that outputs the results in hours after the votes have been cast.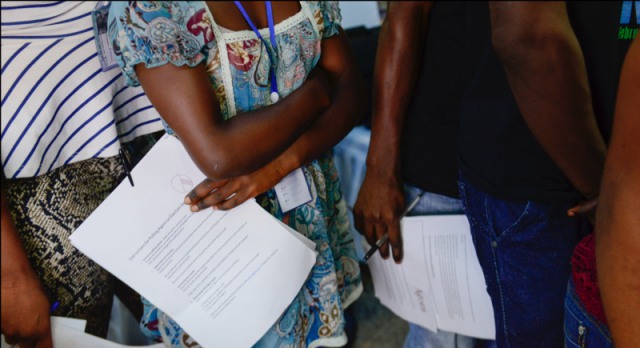 Talking about the use of blockchain for elections, Agora CEO Leonardo Gammar says,
This election highlights blockchain's potential to ensure a permanent, transparent and secure record of votes. [Sierra Leone's] officials anticipate will bring attention to the measures they're taking to improve transparency and security in their elections, as well as fight corruption.
Sierra Leone's election was conducted on March 7th, however, the results are not out as yet since a 27th March-scheduled run-off election remains to be hosted in the country. It will result in the 10-year run (the maximum run allowed) of President Ernest Bai Koroma. Agora is now looking to replicate this work and bring its tech to other African countries.