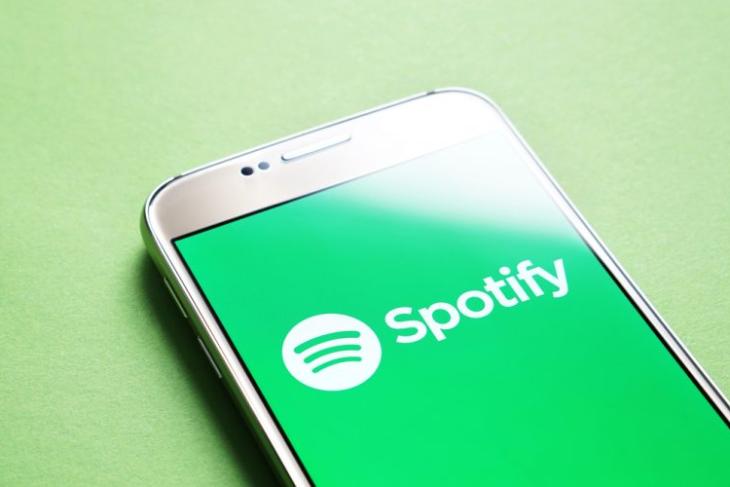 The Stories format was pioneered by Snapchat, but it has now found its way into every possible app, be it Facebook, YouTube, or even Google. Now, Spotify is also looking to bring a Stories-style UI to show the top picks from what your friends are listening each week.
Yes, the 'Friends Weekly' feature that debuted on iOS earlier this year in the form of a playlist is now being tested on Android (in alpha) but Spotify is looking to take a much different route this time around.
As spotted by recognized XDA Developer deletescape, the music streaming giant is now testing an Instagram Stories-like carousel (as seen below) for the feature. It shows what your friends have been or are currently listening to, plus you'll have the freedom to customize the Friends Weekly list.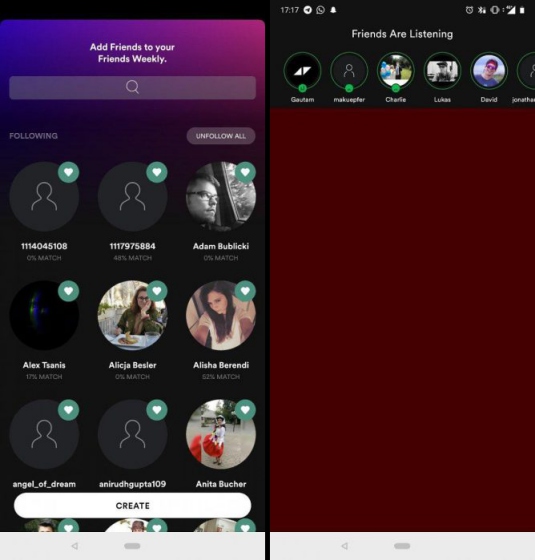 The ability to pick users for Friends Weekly will allow you to choose only those, who you know have a similar music taste or can influence your playlist. Spotify is also looking to borrow the emoji reaction feature from Instagram to make the experience social.
If you're interested in checking out this feature on your Android device right away, XDA Developers have listed down the process for the same right here. You can simply run a couple of commands via ADB (no root access required) to see how it will work, if it does make it out of alpha in the future.
While the cloning of Stories has been widely critiqued, even though it has been thriving within Instagram, the idea of the same coming to Spotify sounds like a great plan to me. This would work in the streaming giant's favor, giving it an edge of its arch-rivals, Apple Music and YouTube Music. What are your thoughts on being able to view friends' music Stories? Tell us in the comments below.