Huawei recently unveiled their Honor V10 smartphone packing some impressive hardware like an 5.99-inch 18:9 display that's driven by the company's HiSilicon Kirin 970 octa-core processor along with either 4 or 6 GB of RAM, in addition to a dual 16 MP + 20 MP camera setup. Although most of the tech websites have been accurate about the device's specifications, they've been completely spreading misleading information about a couple of features that the Chinese smartphone manufacturer unveiled during the event.
Various websites like 9to5Google, SlashGear and more have reported misleading information stating that the newly-launched Honor V10 will feature a 3D face-recognition system to rival Apple's Face ID and Animojis, two of the most defining features of the iPhone X. Well, we at Beebom strive to provide you with the most accurate information, and we'd like to let you know that Honor V10 will lack any such capabilities as they've reported.
However, at the end of the Honor V10 presentation, the company showcased a glimpse of their 3D facial recognition system as part of their "future innovations". Sure, the company did claim that it could rival Apple's Face ID and Animoji technology, but it's still a work in progress and not a part of the Honor V10.
WinFuture, the original source of the news that Huawei is coming up with its own implementation of Face ID and Animojis, stated:
In the Honor V10, the new technology is not yet included and Huawei and Honor did not give any information as to when the first equipment equipped with it can be expected. Presumably, they want to equip the upcoming top models, which will be launched next year, especially the Huawei P11.
Here's look at the 3D camera system that they unveiled at the event.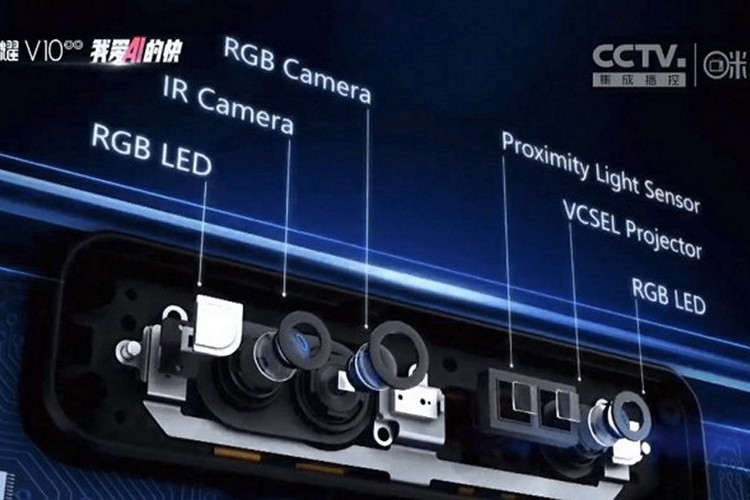 Now, take a look at the front panel of the newly-launched Honor V10, where you can clearly see that the phone lacks any such camera system. To make things clearer, the front-facing camera is located closely to the center of the 3D camera system right next to the speaker. Once you check out the official image of the Honor V10, you'll immediately notice that the front-facing camera is placed away from the speakers on the left, confirming my information that the Honor V10 will not feature any Face ID or Animoji-like features at launch.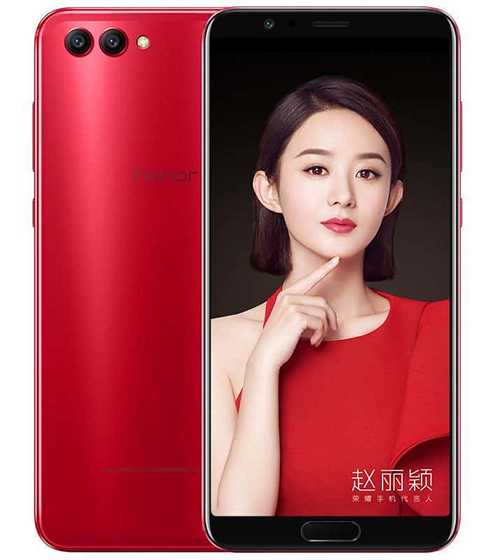 Huawei's 3D facial recognition and tracking system is not quite ready yet, but you could expect this tech to be made available alongside the company's 2018 flagships. We hate misleading information as much as you do, and that's exactly why we decided to clear the air surrounding Huawei's launch event.
So, were you one of the readers to be misinformed regarding the capabilities of the Honor V10? Do let us know, in the comments section down below.
---