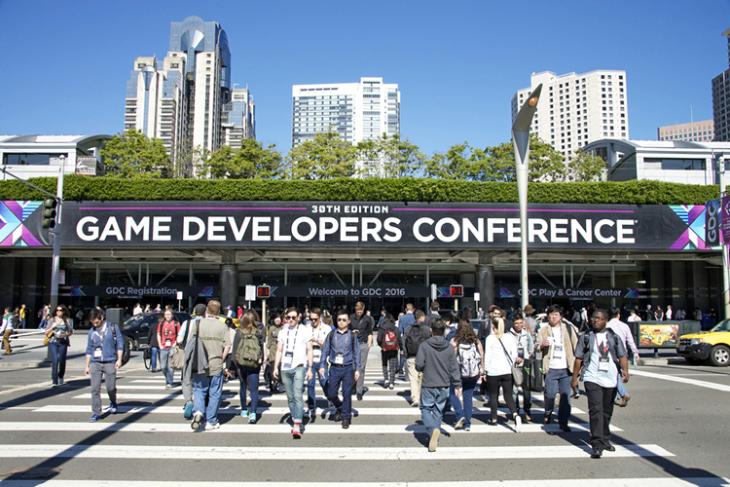 PlayStation, Facebook Gaming, and Oculus will not be attending the Game Developers Conference (GDC) 2020 citing the outbreak of coronavirus. GDC 2020 is scheduled to take place from the 16th to the 20th of March in San Francisco, California.
"We have made the difficult decision to cancel our participation in Game Developers Conference due to increasing concerns related to COVID-19 (also known as coronavirus). We felt this was the best option as the situation related to the virus and global travel restrictions are changing daily. We are disappointed to cancel our participation, but the health and safety of our global workforce is our highest concern. We look forward to participating in GDC in the future.", Sony told GamesIndustry.biz.
Facebook has also published an official statement regarding the matter. "Out of concern for the health and safety of our employees, our dev partners, and the GDC community, Facebook will not be attending this year's Game Developer Conference due to the evolving public health risks related to COVID-19," a Facebook spokesperson said.
Oculus will still make announcements online along with Q&A sessions. "We still plan to share the exciting announcements we had planned for the show through videos, online Q&As, and more, and will plan to host GDC partner meetings remotely in the coming weeks.", the spokesperson added.
Organizers of the GDC event have taken various measures including the use of disinfecting electrostatic sprayers in high-traffic areas, frequent wiping in all common areas, increased hand sanitizer stations, daily carpet sanitization to ensure the safety of the attendees.
In case you're unaware, GSMA – the organizers of MWC 2020 had taken similar pro-active measures to prevent any potential impact of coronavirus. However, they had to cancel the event as all leading brands withdrew their presence from the event. It appears like GDC is going down the same lane and it is possible that the event could get canceled now that major players in the gaming segment like PlayStation and Oculus are out.
Update 1 (26/02/2020 10:42 am)
PUBG Corp and EA have now joined the growing list of companies pulling out of the PAX East or GDC over coronavirus fears, with both companies citing the health of their employees as the main reason behind their decision. In a statement to GameSpot, PUBG Corp Said it will reschedule its planned 'Happy Hour' event at PAX East "once the coronavirus is under control and travel returns to normal".
EA issued the following statement regarding its withdrawal from GDC 2020: "Having closely followed the global situation with coronavirus and with the recent escalation of cases in new regions, we have decided to take additional steps to protect the wellbeing of our employees including the restriction of all non-essential travel. As a result, we are also cancelling our official participation at GDC and limiting attendance to other events. We are continuing to monitor the situation and will adjust guidelines to our employees as we feel is appropriate".
Update 2 (28/02/2020 11:50 am)
GDC 2020 has been dealt another massive blow. Microsoft, Fortnite creator Epic Games, and Unity are the latest to withdraw from the Game Developer Conference over Covid-19 coronavirus concerns.
"After a close review of guidance by global health authorities and out of an abundance of caution, we've made the difficult decision to withdraw from participating at Game Developers Conference 2020 in San Francisco. The health and safety of players, developers, employees, and our partners around the world is our top priority," said Microsoft in an official blog post.
Epic announced its withdrawal from GDC 2020 on Twitter, as you can see below:
Here at Epic we were excited about participating in GDC 2020. Regrettably, uncertainty around health concerns has made it unviable to send our employees, and so we have made the difficult decision to withdraw attendance.

Stay tuned for Epic news and more through other channels.

— Unreal Engine (@UnrealEngine) February 27, 2020
In its official blog post, Unity CEO John Riccitiello announced the company's plan to not attend GDC saying, "Unfortunately, this year, after much thought and deliberation, we have made the difficult decision to pull out of GDC 2020. While we did not make this decision lightly, the current conditions with COVID-19 (also known as Novel Coronavirus) present too much risk."