Microsoft's smartphone ambitions failed with the demise of Windows Phone, but the company is now focused on providing a unified smartphone and PC experience on its Windows platform through tools like Your Phone.
The Your Phone app promises to bridge the gap between smartphones and PCs by providing access to the messages, notifications and photos stored on a smartphone directly on a Windows 10 PC.
But there are a few limitations. Take for example Apple's instant messaging service, iMessage, which is highly unlikely to provide the sync feature thanks to the notoriously limited iOS ecosystem. However, Microsoft is open to working with Apple's team in order to bring iMessage to Windows 10 via the Your Phone app.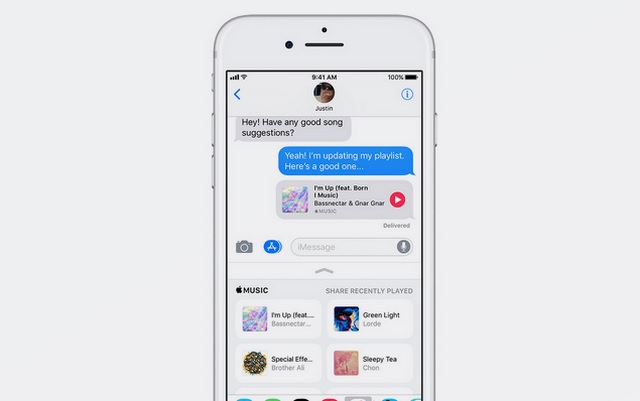 Microsoft's Shilpa Ranganathan acknowledged the iMessage issue in an interaction with The Verge and said,"We will actually have photos on iOS and notifications as well. Apple does make it a tad harder for messages, but we're very willing to work with Apple." 
Even though a number of workarounds exist for iMessage on Windows, Microsoft wants to show them through the Your Phone app, and with Apple's nod. "I want to do this in a supported way with a respect for the ecosystem we're building on and at the same time make it a delightful experience. Messages is one where we're not currently where we need to be compared to Android, but we need to work with Apple", Ranganathan added.