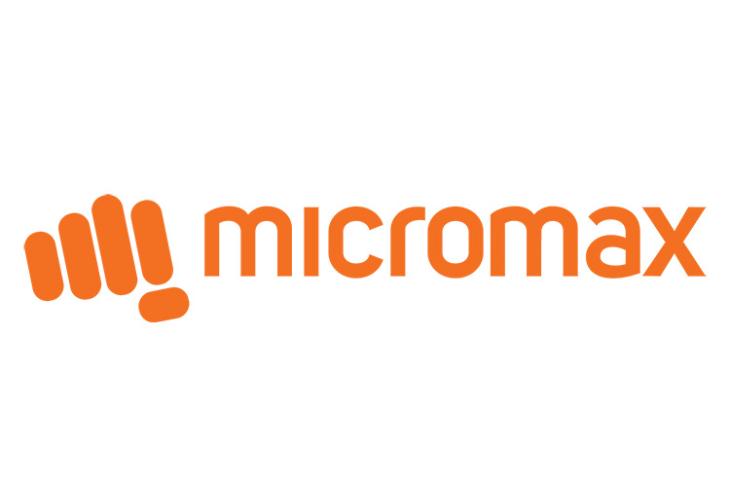 Once a name to reckon with in the Indian smartphone industry, Micromax has slowly but surely faded from the consciousness of consumers in the country with the emergence of Chinese brands, such as Xiaomi and Honor. As it turns out, though, the company may be down, but is certainly not out.
According to Subhodip Pal, the Chief Marketing & Commercial officer of Micromax India, claimed that the company has been planning a major revamp of its existing product portfolio, and is rejigging its market strategy to become relevant in the lucrative Indian smartphone market once again.
In a recent interview to The Mobile Indian, Pal said that the company is planning to launch as many as thirteen smartphones during the current fiscal. The lineup will include seven to eight new devices under the Micromax brand and five new handsets under the online-only YU brand that was initially well-received, but faded under the onslaught of the Xiaomis and the Honors.
"Every 40 days, you will find a new product from our sister brand YU, making a total of 5 models by the end of March 31, 2019. Apart from that, we will launch 7 to 8 models with Micromax branding in the same timeline", he said. The company is apparently planning to launch a Micromax device on September 20 to take advantage of the festive season.
Pal also revealed that the next YU smartphone will be priced between Rs. 10,000 to Rs. 15,000, and while it will continue to remain an online-exclusive brand, Micromax smartphones will be available in physical retail stores around the country.
In an apparent admission of an abject failure to read industry trends and consumer sentiments, Pal said that the company is still stuck with old 3G inventory, and claimed that its shortcomings have helped Xiaomi become such a massive player in the country. He, however, sounded optimistic about Micromax's future, saying that the company is now ready to reclaim its position of preeminence in the Indian smartphone market.