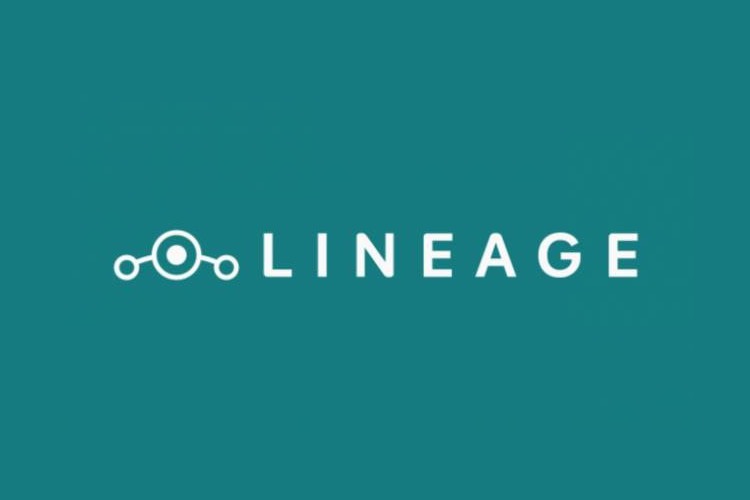 LineageOS is one of the most wildly popular custom ROMs and is available for a multitude of Android devices, a characteristic which adds to its reputation among the users. They're inclined to flashing LineageOS on their devices, thanks to the ton of customization, as well as personalization options.
The team over at Lineage is, however, not satisfied with this state and is now looking to provide app developers with more leeway to optimize their apps and build custom features for LineageOS users. Hence, it has today announced the release of Lineage platform SDK (LineageSDK for short) for the developer community.
LineageSDK, as defined by the official blog, is a powerful resource that helps the Lineage team introduce its exclusive features without toynig with the core framework of Android, but still manages to provide developers with some extra functionality.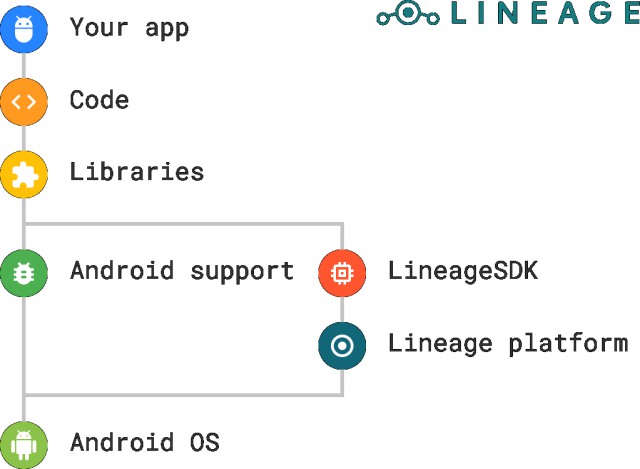 Currently, Lineage has released the first public iteration of their SDK called Ilama (API 9). This iteration of the LineageSDK comes packed with a set of useful new APIs, such as the Styles API and Profiles API. While the former provides developers the option to make changes to the aesthetics of their app, the latter comes in handy for building custom profiles for the entire system.
Using the Styles API, which was initially introduced in LineageOS 15.1, developers can finetune the UI, include an automatic dark mode, and tweak the colors based on elements of the app. The Profiles API, on the other hand, leverages one of the most powerful features of LineageOS and will now enable developers to bake features to set particular profiles for features such as Wi-Fi, Bluetooth, NFC, network, volume, display, and much more.
LineageSDK is completely open-source and contributions to the same are much welcome. This development kit has started rolling out with this week's LineageOS 15.1 build, so you can see developers tweaking their apps to be better optimized for custom ROMs. This is a major step for Lineage, which was born from the ashes of Cyanogen. What are your views on LineageSDK? Tell us in the comments below.
---