The cryptocurrency market has crashed hard this week. Bitcoin's price dipped below $8,000 for the first time since November last year. According to Coindesk, the volatile digital currency is floating around $7,500, marking its fall for the first time in about 11 weeks.
Following the ill-fated decline, a growing number of U.S. credit card issuers are deciding to ban the purchase of cryptocurrency. JPMorgan Chase and Bank of America, two of the largest banks in the US said that they are halting the purchase of bitcoin and other cryptocurrencies on their credit cards.
In an official statement to CNBC, a J.P. Morgan Chase spokesperson said, "At this time, we are not processing cryptocurrency purchases using credit cards, due to the volatility and risk involved. We will review the issue as the market evolves." A Bank of America spokesperson said something similar via an email.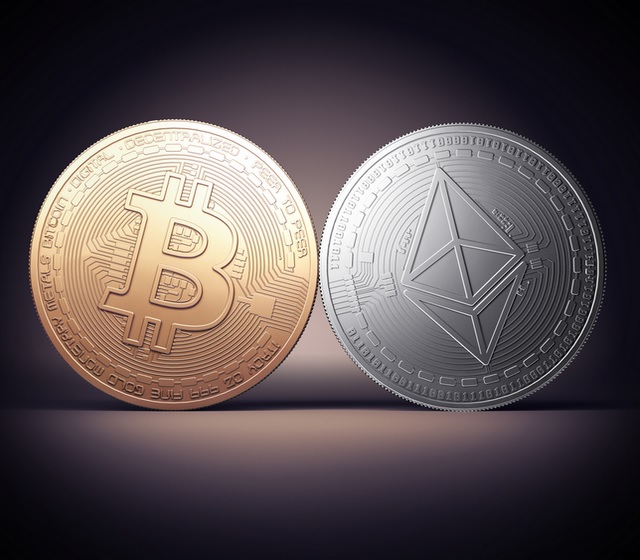 In case of Bank of America, this move doesn't affect debit cards; however, the policy applies to all personal and business credit cards issued by the bank. That being said, the ban doesn't come as a surprise considering all the speculation surrounding the cryptocurrency bubble.
Allowing the customers to purchase cryptocurrencies can be a huge headache for card issuers. There's always a risk of being left on the hook if a borrower bets big and can't repay the debt. That's just asking for more trouble. Although several major retailers have made it easier to buy bitcoins in the last few months, this move is expected to restrict the flow of currency.
Other major banks are also expected to put this policy into place. Citigroup Inc., the third-biggest bank in the US is also considering the policy. Other financial corporations like Capital One Financial Corp. and Discover Financial Services have already said that they are not supporting the transaction. Earlier this week, Mastercard Inc. also said that the cross-border volumes on its network rose 22-percent in the last week and it is believed to be furled party by clients using their cards to buy digital currencies.