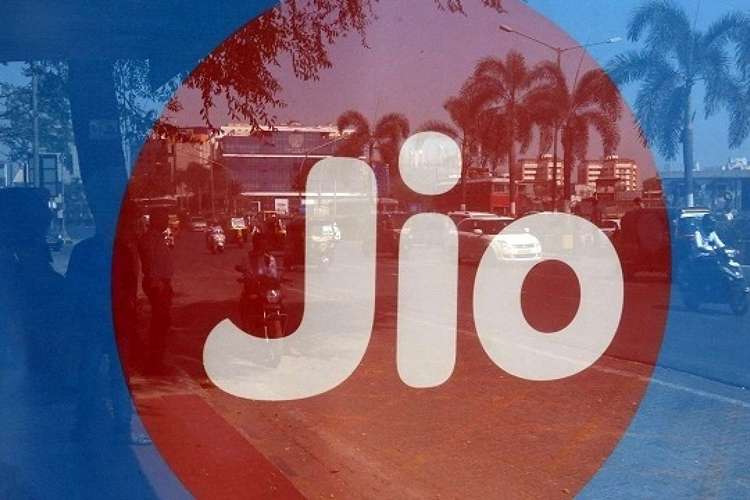 Back in February this year, the Telecom Regulatory Authority of India (TRAI) reported that Reliance Jio was the fastest 4G service provider in the country, posting an average download speed of 21.3 Mbps. In comparison, Jio's main competitor, Bharti Airtel posted an average download speed of only 8.8 Mbps.
However, since then Jio's 4G speeds have fallen each month and according to TRAI's latest report, Jio's 4G download speeds were clocked in at 14.7Mbps in April 2018, down almost 33 percent compared to its speeds in February. According to a recent report from Gadgets360, Jio's rivals have been able to maintain their 4G speeds. Airtel took the second spot with a marginal increase at 9.2Mbps, followed by Idea at 7.4Mbps and Vodafone at 7.1Mbps.
The report further reveals that Idea Cellular continues to lead the market when it comes to upload speeds, posting an average upload speed of 6.5Mbps. Vodafone took the second spot, offering an average 4G upload speed of 5.2Mbps, followed by Jio at 4Mbps and Airtel at 3.7Mbps.
While the telecom industry continues to see prices drop due to Reliance Jio's aggressive pricing, the company's growing subscriber base seems to be having a negative effect on the quality of the service provided. Back in December last year, Jio hit its peak 4G download speeds of 25.6Mbps and despite the fact that it's 4G download speeds are way above the competition, it's not been able to maintain the margin over the last few months.
---