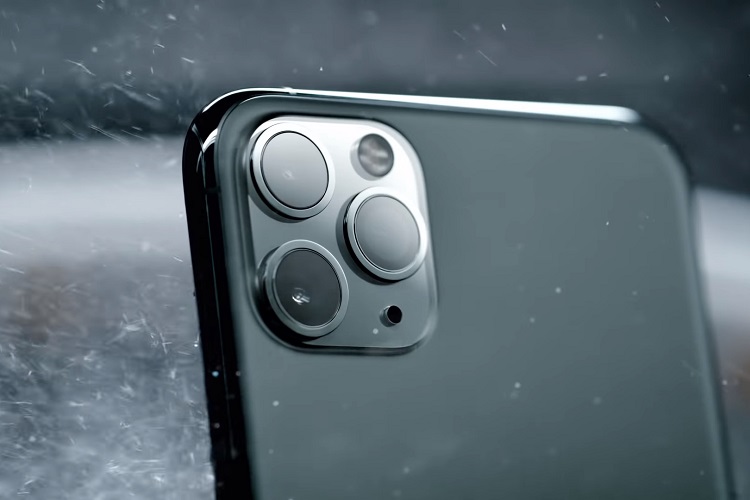 Famed Apple analyst, Ming-Chi Kuo, has raised his estimates for iPhone 11 shipments following better-than-expected pre-orders for the newly-launched devices. According to Kuo, the base iPhone 11 model is the most in demand, largely because of its price which, at $699, is $50 lower than its direct predecessor, the iPhone XR, which was launched for $749 last year.
The investor note, believed to have been first reported on by 9to5mac, also says that that the three new color options introduced by Apple this year are also instrumental in attracting more customers. Curiously, however, Apple is said to be having difficulties producing the 'Midnight Green' version for the iPhone 11 Pro/Pro Max, although there doesn't seem to be any such problems with the Green and Purple iPhone 11 models.
It's worth noting that analysts were fearing a lukewarm reception for the iPhone 11 lineup because of the lack of 5G options at a time when most international carriers are starting to roll out their next-gen networks. Kuo himself is believed to have forecast overall shipments of between 60-70 million iPhone 11-series handsets this year, but has since revised it upwards to 70-75 million units. According to Kuo, the lucrative pricing of the iPhone 11 is expected to bring in older iPhone 6/6s/7 users who otherwise might not have upgraded this year.
The latest iPhone lineup is currently available for pre-order in many countries around the world. It will be available from September 20 in India, where the most affordable 64GB iPhone 11 model is priced at Rs. 64,900. The iPhone 11 Pro is priced starting at Rs. 99,990, while the iPhone 11 Pro Max starts at Rs. 1,09,900 in the country.
---