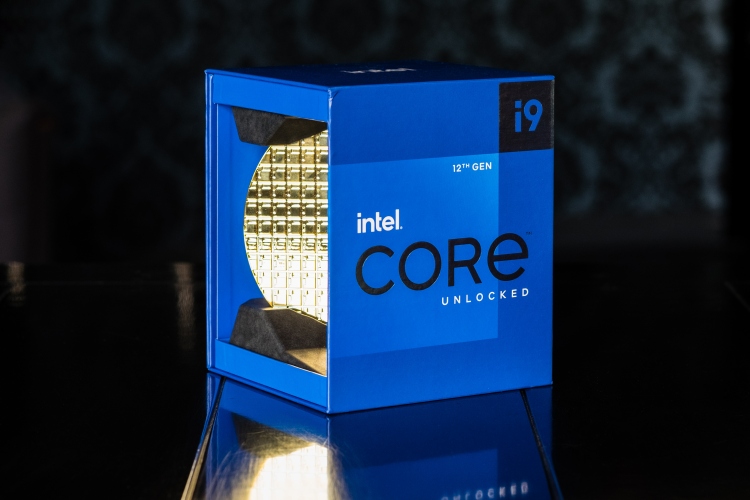 A new leak reveals the pricing of the upcoming Intel 14th Gen desktop CPUs. We have covered everything from the specs and benchmarks to the expected launch date in our dedicated article about Intel's 14th-Gen Meteor Lake CPUs, so give it a read to get the full picture. Here, we will discuss the latest leak regarding the pricing of the rumored 'Raptor Lake S Refresh' Intel 14th Gen desktop CPUs.
New Leak Shows Expected 14th Gen CPU Price Increase
The rumored pricing for Intel's upcoming 14th Gen desktop CPU lineup has leaked. These new, rumored prices for the upcoming desktop CPUs are definitely higher than the launch pricing of both the Intel 12th-Gen Alder Lake and Intel 13th-Gen Raptor Lake CPUs. The price increase ranges from ~15-20% higher compared to the previous-gen processors.
Below is the 14th-Gen CPU pricing compared to a few key desktop CPUs from Intel's 13th-Gen Raptor Lake lineup:
| Processor | Intel's Launch Price | Rumored Price of Newer Model (14th Gen) |
| --- | --- | --- |
| Intel Core i9-13900K | $589 | $695 (+17.9%) |
| Intel Core i7-13700K | $409 | $485 (+18.5%) |
| Intel Core i5-13600K | $319 | $380 (+19.1%) |
In the above table, we referred to the launch pricing back when these CPUs were launched. This is slightly different from the leak, which mentions slightly higher prices for the previous-gen Raptor Lake CPUs. A full look at the leak is below, which shows the price increase for the KF variants as well. If you didn't know, the KF variants simply exclude the integrated GPU from the CPU chip and require dedicated graphics.
This rumored pricing makes the rumored 14th Gen 'Raptor Lake S Refresh' desktop CPU lineup the most expensive one to come out within the LGA 1700 platform. If you're wondering why we've called it 'Raptor Lake S Refresh', check out this previous Intel 14th Gen leak by MSI which essentially confirms the architecture of these upcoming CPUs.
While we don't have a confirmation from Intel yet, the previous leak came from MSI's internal presentation, which was under NDA, and it called the new CPUs 'Raptor Lake S Refresh'. All this aligned with other leaks as well.
What are your thoughts on this leaked, rumored pricing of Intel's 14th Gen Desktop CPU lineup? Will you be upgrading your processor to the next-generation models? Let us know your thoughts in the comments below.
---