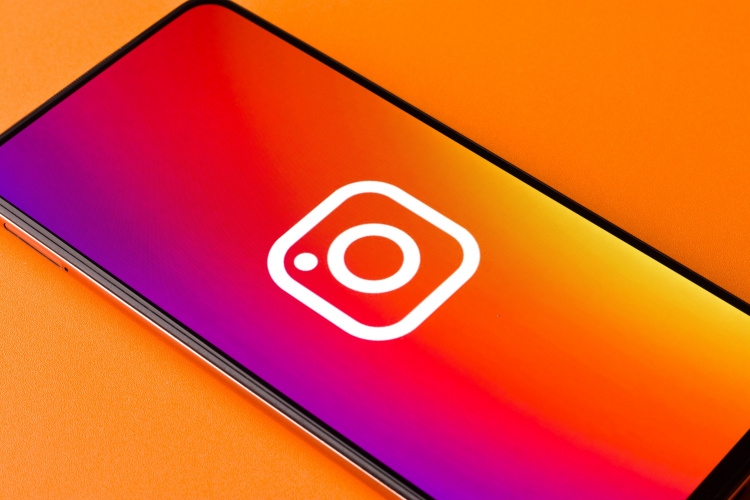 With the advent of Tik-Tok a few years back, the short-video format took the world by storm. Shortly afterward, Instagram introduced its short-video segment dubbed Reels. With constant updates and features like the ability to post 90-second videos, a dedicated Reels hub, and much more, Reels have taken center stage on the social media platform. Now, we have just heard about a new Reels feature that is sure to delight you. Keep reading to find out more.
You Can Now Download Instagram Reels
Instagram's Adam Mosseri, via his Broadcast Channel, has revealed that users will now be able to download and save Instagram Reels to their camera roll. However, there are a few things that you must be aware of.
Firstly, this feature is exclusively available in the U.S. Secondly, this ability is only available for Public IG accounts. Downloaded Reels will bear a watermark in the form of the IG handle of the creator. This is similar to how YouTube Shorts get a watermark when downloaded.
Public accounts will also gain the ability to turn off this feature from their end in case they do not want their reels to be saved by viewers. Lastly, you will not be able to download Reels shared by private accounts.
Also, note that only smartphones are gaining this feature. Now, you might ask how exactly you can download Reels. The procedure is pretty straightforward. Simply tap on the "Share icon" to reveal your frequent contact list and the bottom functional bar. There will be a new download option now, snuggled between the "Copy link" and "SMS" options.
This surely looks like an enticing feature for a lot of good reasons. For example, now you will be able to repost content better and instantly save and access the Reels that you love. However, it also raises some security and privacy concerns as well. While creators can turn this feature off, they will not be able to "selectively" decide which Reels people can download. What about creators who want to have tighter control over their content distribution? Will this facility lead to plagiarism?
We hope to gain more insight with time. Do you think Meta's social media giant is headed in the right direction? What is your biggest concern regarding the download option? comment down your thoughts on this new Instagram feature.
---