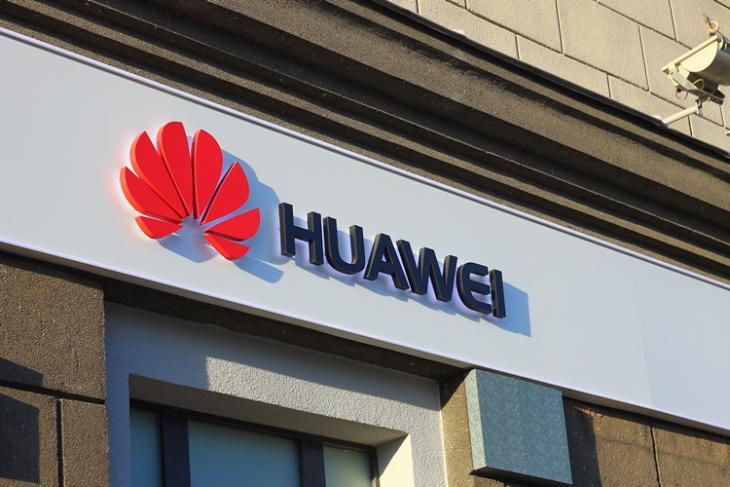 After being accused of artificially inflating benchmark scores of its smartphones by whitelisting popular benchmarking apps, Huawei was blacklisted by UL (formerly Underwriters Laboratories), the developers of one of those applications, 3DMark. The company delisted Huawei's P20 Pro, Nova 3, and Honor Play from its leaderboard for 'Best Smartphones' after AnandTech published its detailed report about how the performance of the company's devices differ drastically with their so-called 'Performance Mode' turn on and off.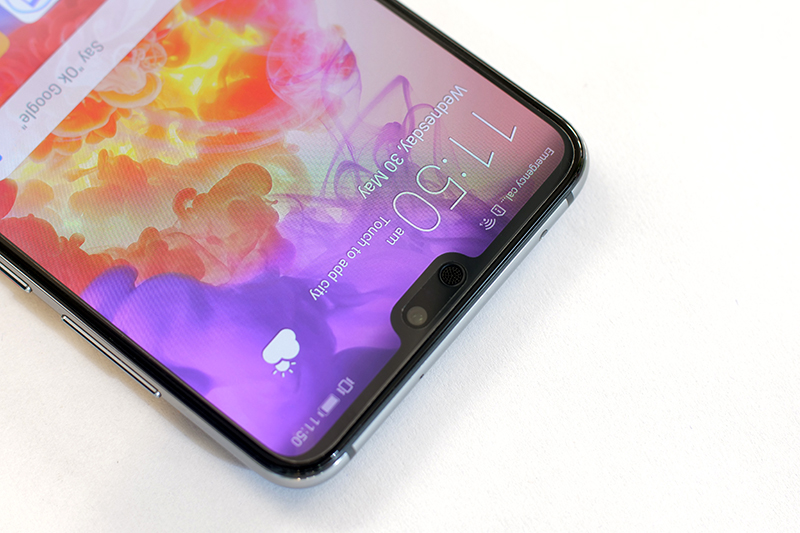 Explaining the rationale behind its decision, UL at the time had said, "We found that the scores from the public 3DMark app were up to 47% higher than the scores from the private app, even though the tests are identical… This kind of detection and optimization is forbidden by our rules for manufacturers".
Now, however, the Chinese tech company has seemingly come to an understanding with UL, and the two have released a joint statement, stating that they have "held comprehensive discussions on benchmarking practices this week, and have reached a positive agreement on the next steps in working together".
As part of its plan to make things more transparent, Huawei now says it will allow all users to access the so-called 'Performance Mode' that prevents performance throttling in benchmark tests.
"UL … is opposed to forcing the use of a "Performance Mode" by default when a benchmarking application is detected by the device. UL rules require a device to run the benchmark as if it were any other application … Huawei respects consumers' right to choose what to do with their devices. Therefore, Huawei will provide users with open access to "Performance Mode" in EMUI 9.0, so that the user can choose when to use the maximum power of their device"
The developments come after the aforementioned AnandTech report claimed that Huawei is resorting to unethical means to score highly in various benchmark tests. According to the report, the company's Huawei P20 Pro, Honor Play and Huawei Nova 3 were found to be whitelisting popular benchmarking applications to prevent thermal throttling while running the CPU at unusually high frequencies, allowing these apps to artificially extract peak performance that'd otherwise be impossible to see in real-world usage.