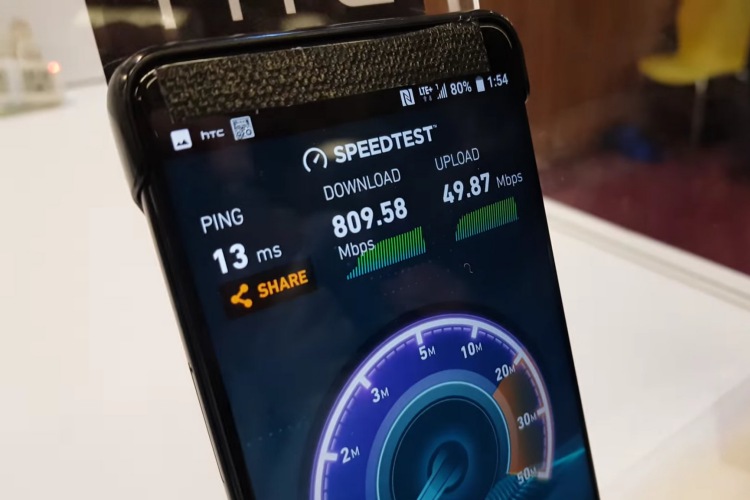 You can't possibly get better coverage for new smartphones than at the MWC, but HTC chose to skip the event for its 2018 flagship. It didn't have much to show off except for its advances in the virtual reality space with HTC Vive. But the Taiwanese phone maker is working quietly on the successor of the HTC U11/ HTC U11+. Not all that quietly it would seem as we now have information about its main specs and launch date.
A laundry list of specs for the HTC U12, codenamed HTC Imagine have come from LIabTooFeR, a developer with a track record for accurate HTC tips. LIabTooFeR tweeted out the complete specs and features of the next high-end HTC phone:
HTC Imagine
CPU SD845
Display 5.99 QHD+
RAM up to 6GB
ROM up to 256GB
Dual Main Camera 12mp + 16mp (Sony IMX3xx)
Front Camera 8mp
Battery 3420mah
IP68
HTC Face Unlock
Edge Sense 2.0
Android 8.0 + Sense 10
Full treble support and A/B (Seamless) Updates
Single and Dual SIM version

— LlabTooFeR (@LlabTooFeR) March 4, 2018
The HTC U12, as you can see above, will sport a taller 5.99-inch QuadHD display, with an 18:9 aspect ratio and 2880x1440p display resolution. It's hard to imagine HTC abandoning SuperLCD to go with AMOLED, so we can assume that it would have an LCD panel. It will be powered by the latest Snapdragon 845 mobile platform, coupled with up to 6GB of RAM and up to a huge 256 GB of onboard storage.
We'll definitely be releasing a dual-camera phone next year, but we'll need to figure out how to make this feature stand out.
The company will also live up to its promise of bringing back its much-coveted dual-lens setup with the HTC U12. The leaks suggest that it would feature a 12MP primary sensor with a 16MP secondary sensor, whose use is still unknown. HTC President Chialin Chang did say that the company's return to the dual-camera department will be quite different, such that it'll stand out from the competitors.
The HTC U12 will feature an 8MP front camera, which is not just for selfies; it will also be used for HTC's own version of Face Unlock. The device is going to run Android 8.0, with the HTC Sense 10 skin, and it's getting complete Treble support for faster updates, with A/B partition support for seamless OS updates – just like the Google Pixel 2 phones. The device will also feature IP68 dust and water resistance and a decent 3,420 mAh battery.
True. https://t.co/uC9cpz47MR

— Ev (@evleaks) March 4, 2018
In further news, you need no reason to doubt this leak as renowned tipster Evan Blass has confirmed that the specs listed in the tweet above are completely true.
Somewhere in April…

— LlabTooFeR (@LlabTooFeR) March 4, 2018
As for the release date, LIabTooFeR added that it will be released sometime in April. The leak seems to fall in line with the image of an unnamed HTC phone that was being showcased at a 5G-related event earlier last month. This means HTC has already prototyped and finalized the device and we should await the release of the flagship now. Will it be a success
---