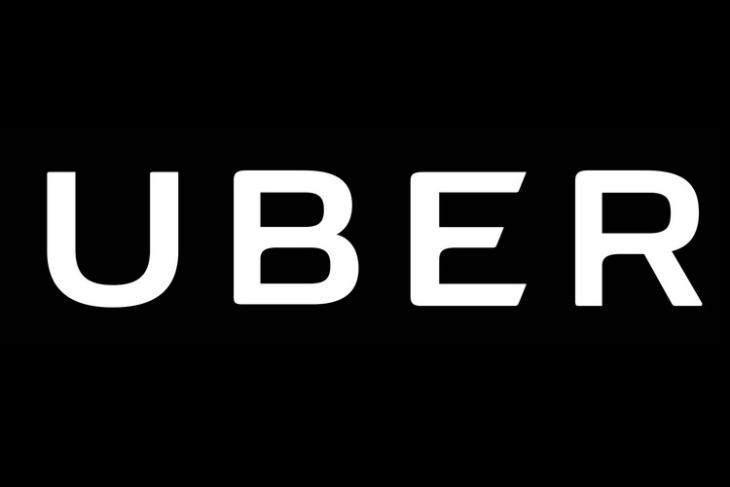 Google is popularly known for testing out new features on its mobile applications. Google Maps, specifically, is one of the apps that undergo a lot of changes. Now, along the same lines, Google has removed the ability to book an Uber ride from inside Google Maps.
In case you've never used it before, Google Maps had an option that let users look up the route in Maps and call an Uber or Ola ride from within the app. While Google made a big deal about the Uber integration while adding it, it has now removed direct Uber booking without providing a reason.
Now, when you open Google Maps and try booking an Uber ride, it'll present you an option to open Uber app and get a cab from there. Here's a screenshot of the same –
As noted by the folks over at AndroidPolice, it is worth pointing out that Uber integration was pulled from Google Maps for iOS last summer.
The ability to book an Uber through Maps allowed users to avoid the hassle of opening another app look for cabs. Of course Uber would prefer customers to use its own app. So, perhaps, the decision to block Maps integration came from Uber, rather than Google.