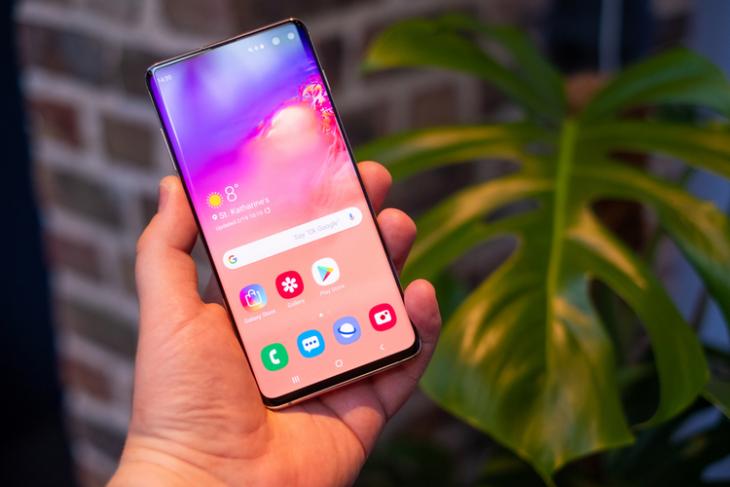 A report by SamMobile suggests that next-year's Galaxy S11 might be offered with up to 1TB of internal storage. According to the blog, the device is expected to come in four storage variants, starting at 128 GB for the base model and going all the way up to 1TB for the top-end variant.
The report goes on to state that the SM-G981 will be available with 128GB and 512GB of internal storage, while the SM-G986 will be offered in 128GB, 256GB and 512GB options. At the top of the pile will be the SM-G988, which will get all four options, including the 1TB model.
While there's no more info on this front, Samsung is likely to go with the UFS 3.0 standard in its 2020 flagships as well, given that the Note 10 and Note 10+ already come with the new technology. There's also no word on whether the device will have a microSD slot, so it will be interesting to see if Samsung will remove the option from the S-series after having ditched it with the Note 10 and Note 10+.
It's worth noting here that Samsung initially discussed a 1TB option for the Galaxy Note 10+ 5G as well, before eventually ditching the idea. That being the case, the report says that there's still some chance that the company will give the 1TB model a miss this time around as it finalises the software features and hardware components in its next-gen flagships.
Either way, not much is known about the Galaxy S11 just yet, but given that the Note 10 launch is now out the way, we expect to get more leaks about the next-gen Galaxy S-series devices in the coming weeks.