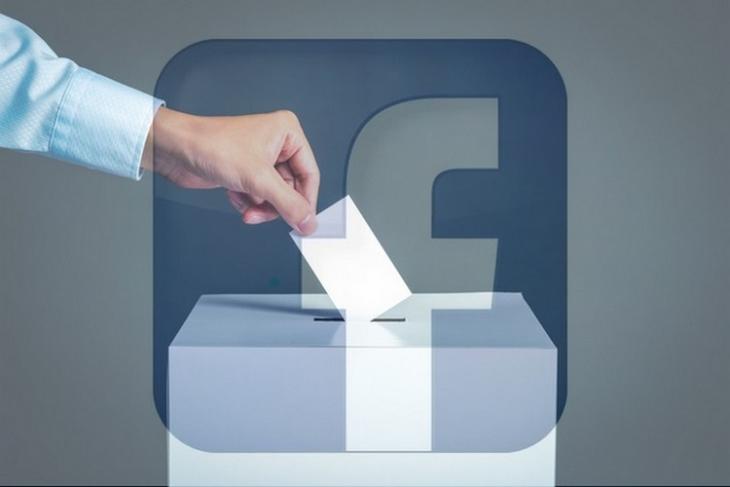 Facebook is upping the ante of its efforts to keep election meddling in check and prevent the proliferation of wrong information on its platform. Earlier this month, Facebook revealed that all political advertisers will need to verify their identity and location before running a campaign in the lead up to the 2019 General Elections.
In a bid to further strengthen the company's stance against election meddling, Facebook has now announced an offline verification process that will require political advertisers to provide scanned copies of their identity and address proof that will be verified by Facebook's team in India.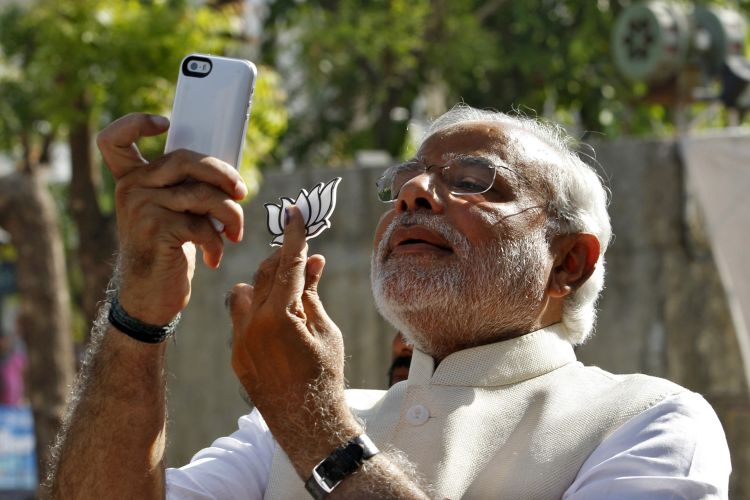 In an email sent to political advertisers who leverage the social media platform for digital campaigning, Facebook revealed that it will send a team to verify all the necessary documents in person. The new move marks the first time that Facebook has adopted a ground-level approach to verify the identity of advertisers and prevent bad players from running political campaigns which are in violation of Facebook's policies. Alternatively, the advertisers can choose to receive an official approval from Facebook that will be sent via post.
"We are committed to maintaining elections integrity and this is something we take very seriously. We have been adding to our capabilities and defenses over the last few months and have done a lot of work to prevent interference and protect the integrity of elections", a Facebook spokesperson was quoted as saying by Economic Times.
Facebook has also made some policy changes which regulate political advertisements with the goal of preventing malicious people from exploiting the platform ahead of the 2019 elections.
The compliance with Facebook's new ad transparency policies was made mandatory for political advertisers in India earlier this month. Moreover, Facebook will also start showing a disclaimer on all political ads starting next year to provide users more information about the person or organization running the campaign, alongside an openly accessible archive of such ads.