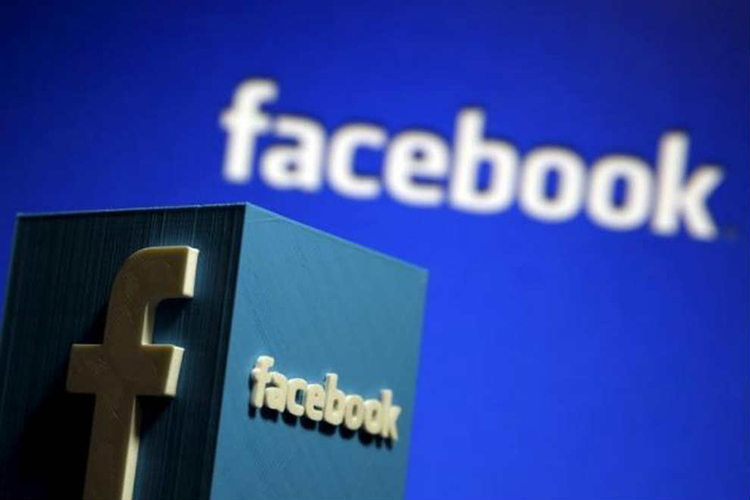 In a bid to prioritize user safety and data privacy over advertising, Facebook has made a number of changes to its policies and terms of use. Most recently, the company announced that it will be shutting down a number of Facebook and Instagram APIs which gathered user's data without their explicit consent.
A report from TechCrunch reveals that while some of the new changes will take effect today, the rest are expected to roll out by August 1, which will give developers enough time to fix their apps before they're pulled from the platforms. Following the changes, developers will have to adhere to a standardized Facebook sharing dialog to publish content to a user's News Feed on their behalf. Developers will no longer be able to use the publish_actions API which allowed them to design a custom sharing prompt.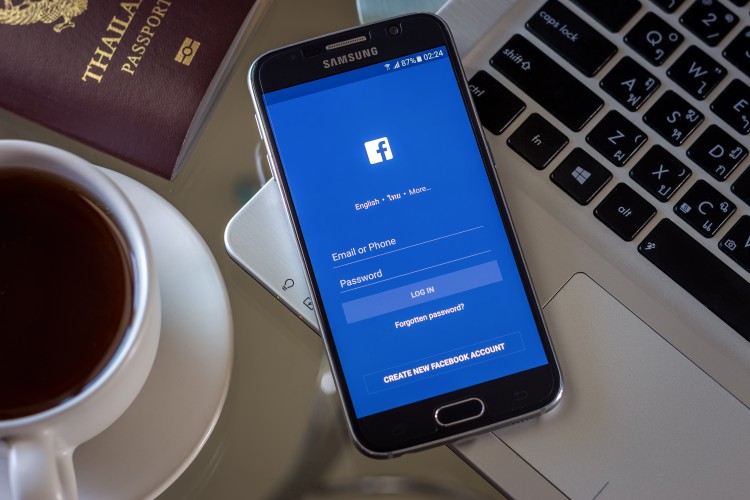 In a recent blog post the company explains the recent changes and writes:
"We're continuing to build upon recent changes we've made to how our platform works for developers, businesses, and people by introducing the following API and product changes. Additionally, our Facebook Platform Policies are being updated as part of these changes, including provisions addressing the transfer of data outside of your app, use of service providers, the processing of data by technology providers, and the ways we monitor compliance with our terms."
Among the recent changes, one of the most significant is the change to Instagram's Graph API which has already gone into effect. The change will prohibit the platform from pulling the name and bio of users who comment on a post, however, their usernames and the comment text will still be available to the platform. A host of other smaller changes to APIs promise to keep the "development platform healthy" and have been listed in an official changelog here.
---