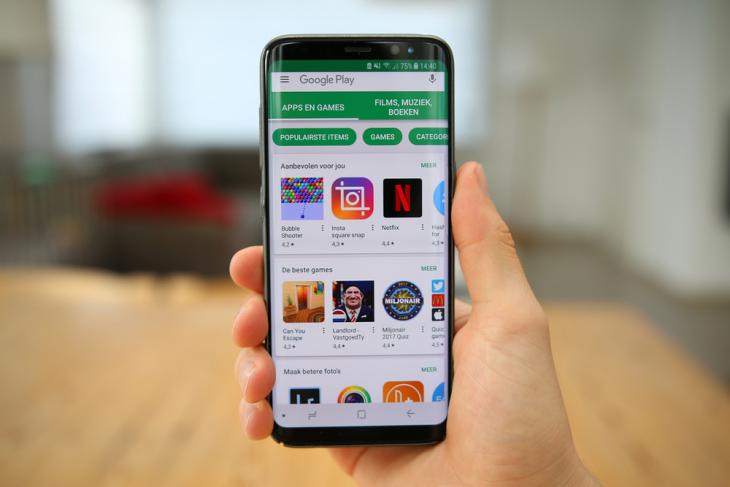 Google Play Store is home to over 2.5 million apps from many different genres, different publishers, and different price tags. They are arranged in categories based on these very factors to make it simpler for users to scout for new apps. However, Google is looking to improve discoverability for app developers and better search results for Android users.
Google has now introduced for developers the ability to add tags, up to five of them, to their apps via the Play Console. It's an extension of the categories feature and will only further assist in refining placement and discovery of the apps via Google Play. The tags, which can either be a single word or phrase, will help determine where the app appears. Also, it will help the Play Store know which apps to club along with it.
"Add tags to your app to help Google understand its content and functionality. Tags may affect where your app is displayed on Google Play, and the peer groups you're compared against," says the Play Console. Google presents you with 'suggested tags' that relate to your app but if you don't find the one you're looking for in the suggestion, you could pick one from the 150 tags Google has pre-listed for you.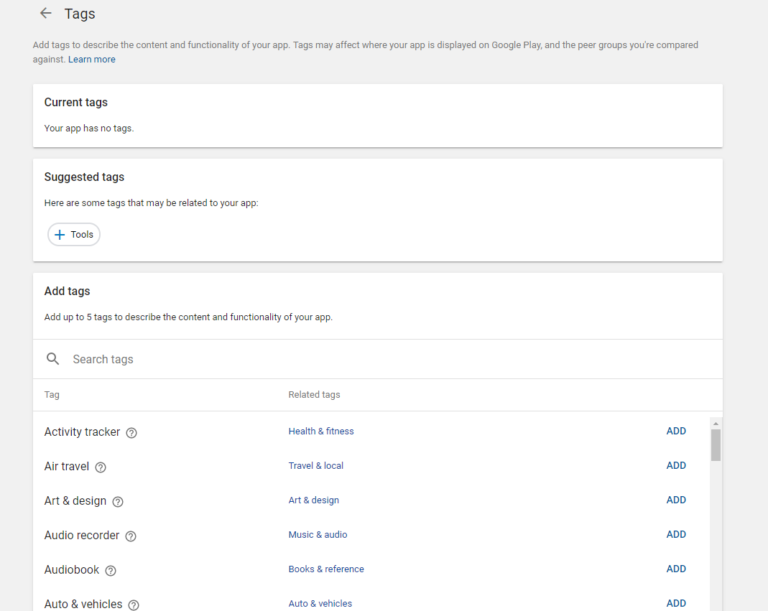 To add tags to your Android app, just open up that app in the Play Console and from the left-side menu, you need to navigate to Store presence > Store listing. Here you'll find a Categorization option, where you can choose the app type, category, and add tags all at the same time.
However, Google stresses the fact that you need to pick the tags most relevant to your apps. You shouldn't pick random tags and those already selected should be changed on making major changes to the content or functionality of your app. The tags feature has started rolling out to developers, so if you don't see it right away, it should be available within the week.