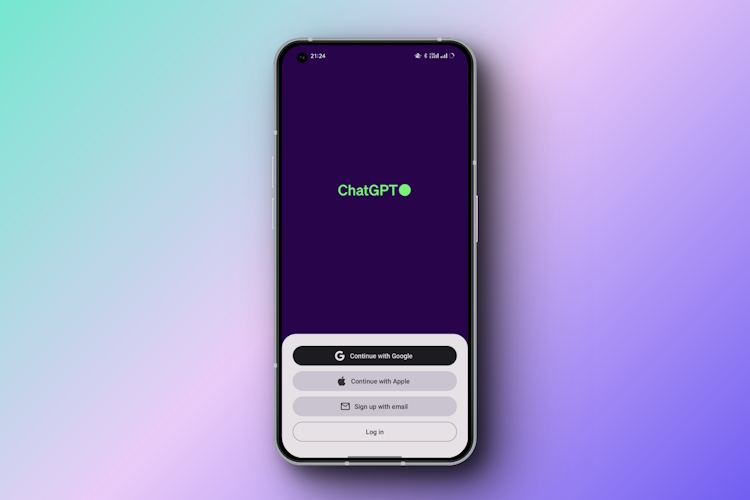 In line with its announcement last week, OpenAI has made the ChatGPT Android app available to download via the Google Play Store. The official Android app for ChatGPT comes months after the iOS app and brings all the features, including the GPT-4 model for ChatGPT Plus subscribers, in tow. Here are all the details you need to know:
ChatGPT Android App is Now Live!
In an official tweet, OpenAI confirmed that the ChatGPT app for Android is now available to download. However, the rollout is happening in phases, as only the US, India, Bangladesh, and Brazil are getting a taste of the Android app today. Other countries are set to get the app over the coming weeks, as per the tweet.
We downloaded the ChatGPT Android app (Google Play Store) to give it a whirl, and the UI is pretty similar to the iOS app. Moreover, the app brings chat history and seamless syncing support, which means all your conversations with ChatGOT are now available on both desktop and mobile.
You can choose between the Free GPT-3.5 and Paid GPT-4 models, but ChatGPT plugins support seems missing in the Android app at the moment. Also, like the iOS app, you get voice-to-text support here. Tap the microphone to record your voice and the ChatGPT app will automatically convert it into text.
So yeah, if you use ChatGPT on your mobile regularly, be it on Android or iOS, you no longer need to open a browser window. However, if you wish to use the GPT-4 model for free, follow our linked guide. Also, we have explained how you can test GPT-4's multimodal feature in Bing Chat right now.
---