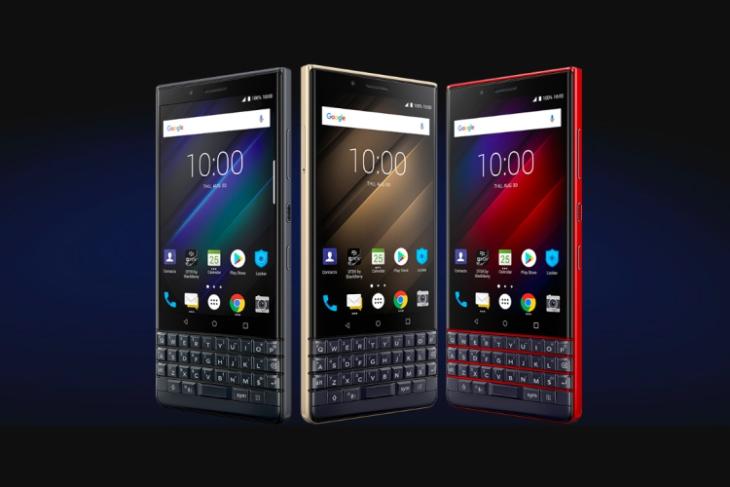 BlackBerry and its iconic physical keyboards have finally become accessible to a lot more users with the launch of the much-awaited BlackBerry KEY2 LE at IFA 2018 in Berlin. It's been priced starting at $399 and will go on sale next month.
The BlackBerry KEY2 LE is a less powerful and cheaper variant of the BlackBerry KEY2 flagship smartphone, which was launched earlier in June as an upgrade over TCL Communication's KEYone. The highlight here is that it brings the QWERTY keyboard to users who felt the KEY2 was priced too steeply for their liking.
Note: For those unaware, TCL Communication is the company leading the charge of the Blackberry brand and its mobile phones (no in India though).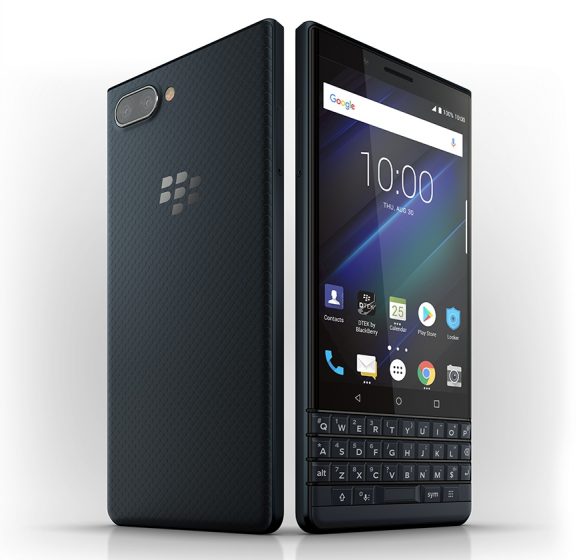 BlackBerry KEY2 LE: Key Specs
The BlackBerry KEY2 LE, as you can above, has retained the core aesthetic of the KEY2, but building an affordable device does come with its sacrifices. The KEY2 LE sports a polycarbonate body in comparison to the metal build of TCL's flagship.
As for the physical keyboard, you are still getting the same 35 backlit keys placed under the 4.5-inch Full-HD IPS LCD screen (1620 x 1080 pixels, 3:2 aspect ratio). The fingerprint sensor is also still integrated into the space bar but the keys are no longer touch-sensitive.
As is expected of a mid-ranger, the BlackBerry KEY2 LE is powered by a Snapdragon 636 SoC paired with 4GB of RAM and up to 64GB of internal storage. It runs Android 8.1 Oreo out-of-the-box, with BlackBerry security tools in tow.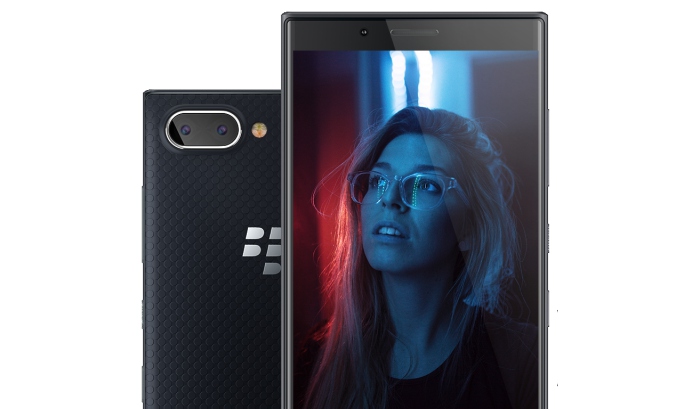 The device packs a 13MP (f/2.2) +5MP (f/2.4) dual rear-camera setup, along with dual-tone LED flash, portrait mode, HDR, 4K video recording at 30 fps, and Private Capture. You'll also see an 8MP fixed-focus selfie camera on board, which sounds good enough.
There's now also a smaller 3,000mAh battery on board as compared to the 3,500mAh battery pack on the flagship KEY2. It supports Quick Charge 3.0 and you'll get an 18W USB-C charger in the box.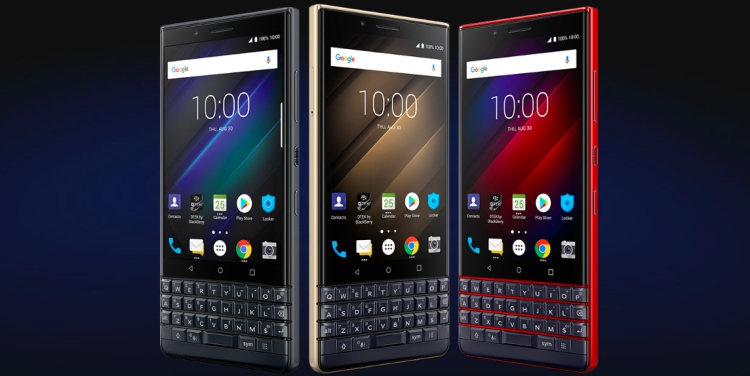 While BlackBerry KEY2 wasn't able to garner much attention, the company's mid-ranger looks more appealing and accessible to the masses – especially those nostalgic physical keyboard lovers. I mean, I wouldn't go out of my way to buy the KEY2 LE but the device does look stunning in its three color variants – Slate, Champagne, and especially the red-colored Atomic one.
The BlackBerry KEY2 LE will go on sale starting next month, with the 32GB variant being priced at $399 and 64GB variant at $449. So, will you be picking up the BlackBerry KEY2 LE? Still interested in physical keyboards? Let us know in the comments below.