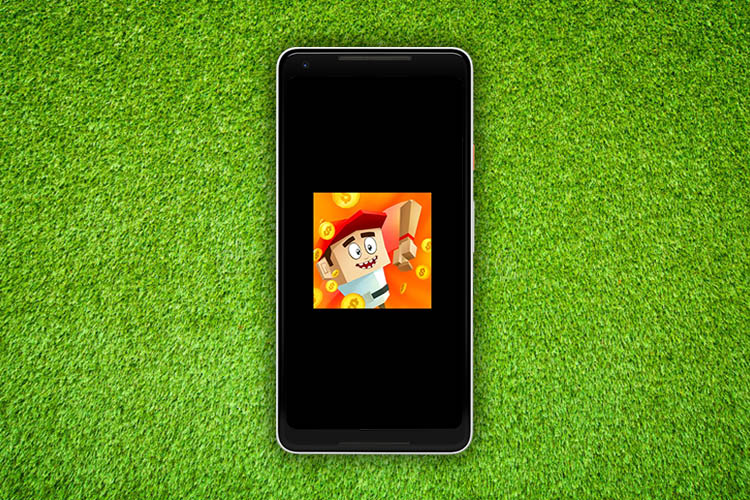 Hello there, hope you're enjoying a long-awaited Sunday. After having missed out Android game recommendations in the last two weeks (apologies for that, by the way) I'm back with yet another installment of 'This week's Android game you must play'. I had a lot of difficult choices to make for this one, but I finally arrived upon what is possibly one of the easiest to play, yet most difficult to master casual games I have played in a long while — Baseball Boy (Free).
As much as the game sounds like it's a baseball game, it's really not. There are no bases to run to, no home runs and no opposing team. Just the 'Baseball Boy' hitting balls as far as he can through the city. It kind of reminds me of that scene from I am Legend where Will Smith used to hit golf balls into the apocalyptic wasteland that remained of New York.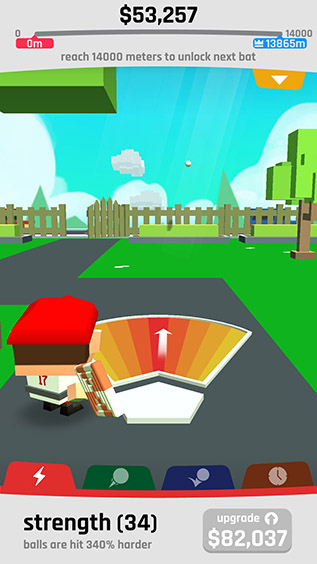 Baseball Boy has a very simple concept to follow — hit the ball as far as you can. The farther the ball goes, the more money you make. Money that can then be used to upgrade four different stats — strength, speed, bounciness, and offline money collection. It's pretty self-explanatory for the most part, but here's a little explanation for each of these stats.
Strength: This stat decides how hard your player hits the ball. The harder you hit, the farther the ball will (most likely) go.
Speed: This stat determines the speed of the ball in the air. Think of it like reducing air resistance on the ball… sort of.
Bounciness: This weirdly named stat determines how high the ball bounces when it hits the ground, the edge of the curb, a tree, or anything the ball can collide with. Higher bounces usually translate to more distance.
Offline Money Collection: Well, the game gives you money even while you're offline, and increasing this stat will increase the amount of money you make while you're not playing the game.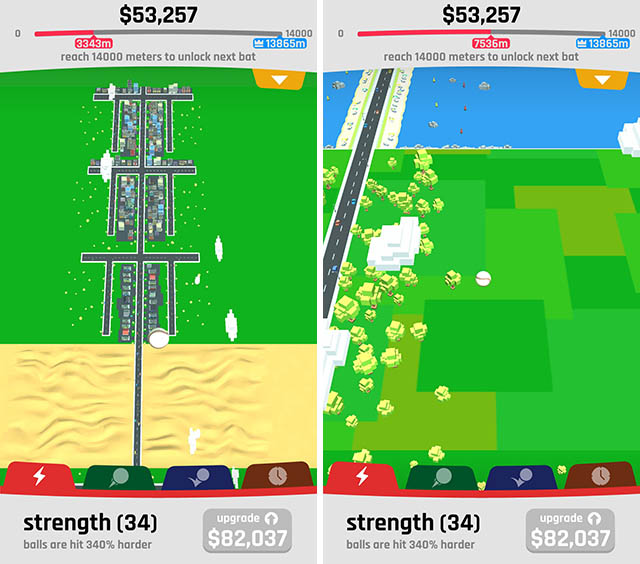 Coming back to the game though, you start off with a relatively easier aim of hitting the ball 300 meters. It sounds easy, or at least doable, but I'll bet you won't be able to do it on the first try. There are a lot of obstacles you'll hit, and then you'll have to try and make adjustments for those. It's fun, but it can get annoying very quickly.
Every objective you complete gives you a new, weirder than the last bat to hit the ball with. You start off with a typical baseball bat, move on to a fish, a lollipop, even a lightsaber (though I'm not sure how you can hit a baseball with a lightsaber and not chop it into two, but hey, never mind).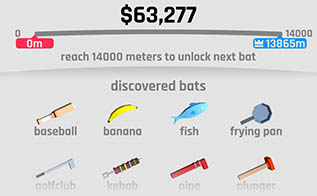 You can easily play the game with one hand, which is why this is one of my favorite games to play when I'm outside the office having a cup of coffee out in the cool March breeze. Baseball Boy is free, so there's really no harm in trying it out, is there? Maybe you'll get addicted to it the way I (and subsequently Rupesh) did.
Check it out and let me know your thoughts!
Download Baseball Boy from the Play Store (Free)
---