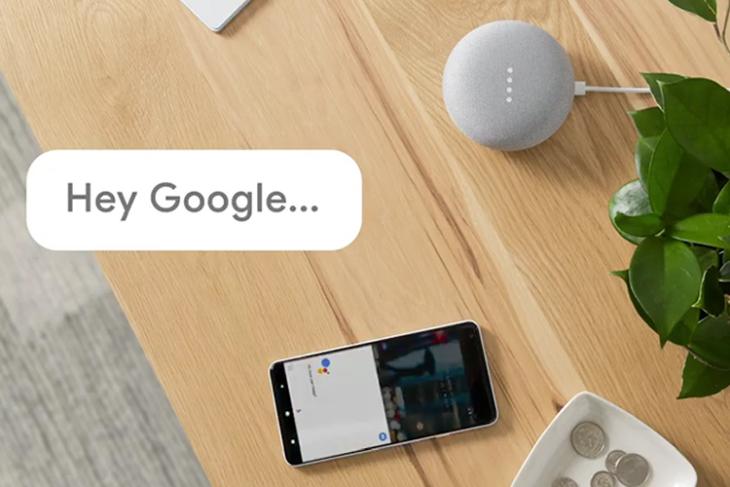 Ahead of the October 9 launch of Google Pixel 3 smartphones, we've heard a great deal about the duo, including their potential design as well as the specifications. Since last week,  many have voiced their opinions about the possibility of these leaks being staged by Google to grab the attention of the tech community worldwide and the recent revelation in this chain of thoughts is what is supposed to be the actual Pixel 3.
A series of Facebook ads about Google Assistant might have revealed the actual Pixel 3 or Pixel 3 XL. The creative used for the advertisement uses minimal imagery and simple text to demonstrate how a simple command can make Assistant work on Chromebooks, Google Home speakers, and Android smartphones.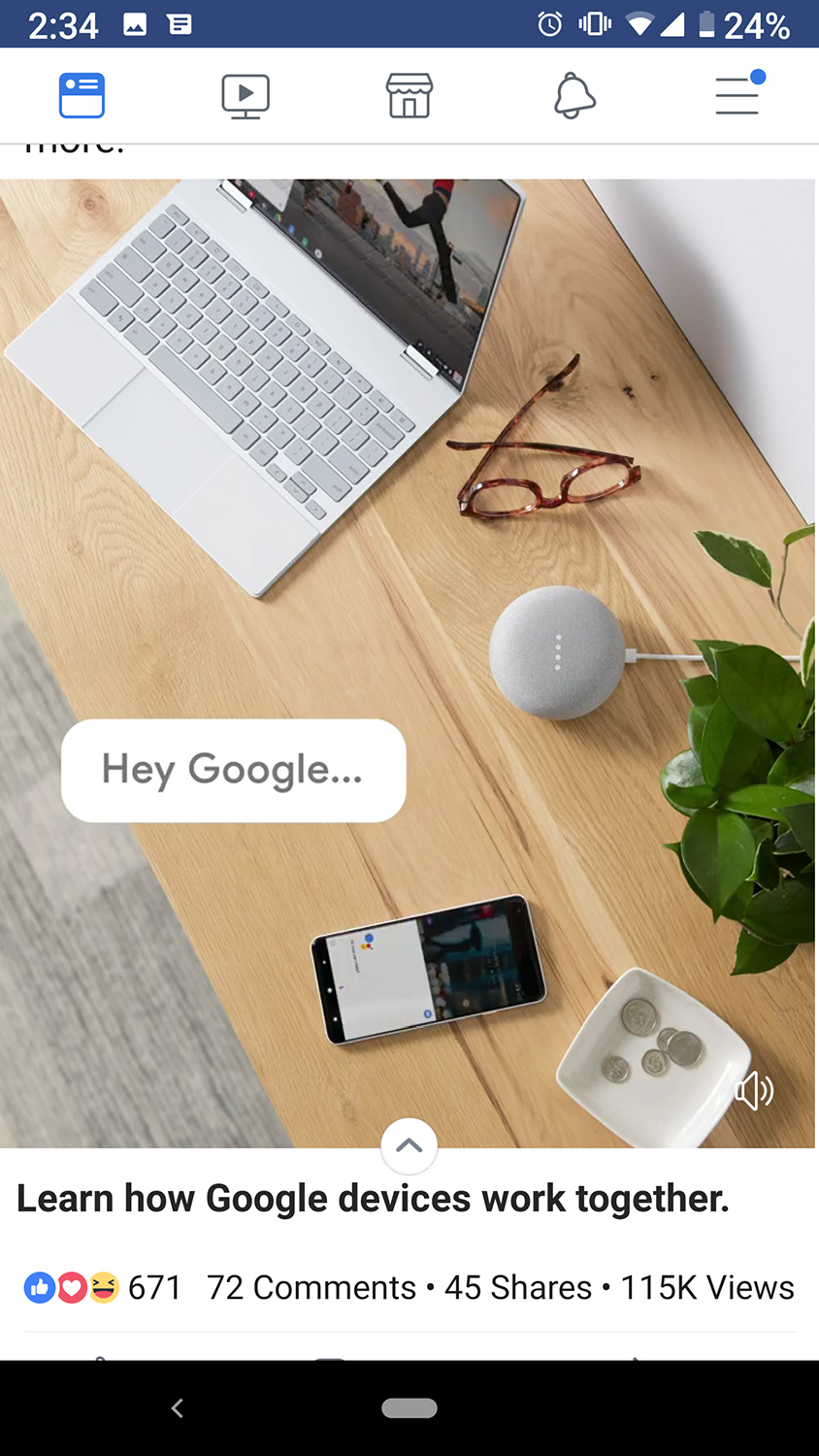 Curiously, the smartphone used in the advertisement appears to be similar to Google Pixel 2 XL smartphone but the lower bezel of the smartphone is much thinner than the original Pixel 2 XL and this has intrigued everyone who might be obsessed with Google's hardware rumors.
However, the bezel above the display (when viewed in portrait mode) is as thick as the previous Pixel smartphone which also hints that this could simply be a bad Photoshop job with little attention to detail. At the same time, one cannot completely overrule the possibility that this is yet another instance of Google trying to troll people over the design of the Pixel 3 or 3 XL.
There's just a single picture with a quality that cannot be considered reliable enough. But it is surely worth taking a look at and pondering about what Google could be trying to actually do. Tell us your thoughts in the comments below.