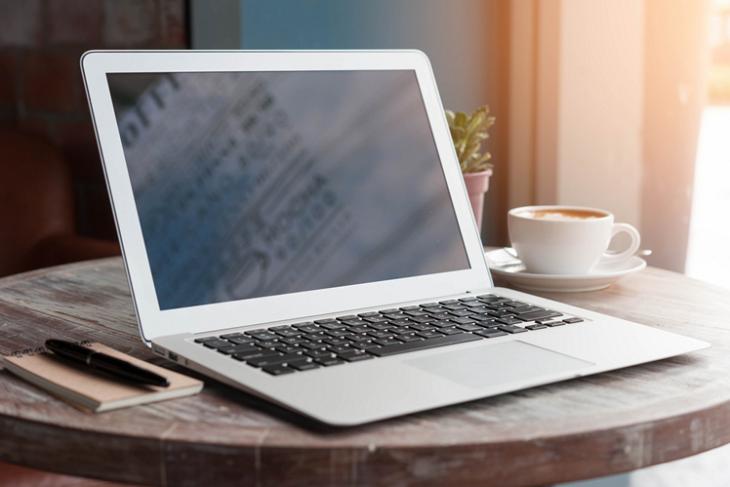 With effect from midnight, April 12, Mac users trying to fire up legacy 32-bit apps on their devices are starting to see a pop-up display that warns them that their app is 'not optimized' for their computer, and will need to be updated by the developer for improved compatibility. The warning will only be visible on devices running macOS 10.13.4 High Sierra, which was released late last month.

It is worth noting here that 32-bit apps will still run on Macs for the foreseeable future, although, the company today released a note for developers about upcoming policy changes that will require all new app updates submitted to the Mac App Store to support 64-bit starting June 2018. For new apps, the policy already went into effect this January, with the Mac App Store refusing to accept apps without 64-bit support
As part of its plans to transition fully to 64-bit, Apple had earlier announced that macOS High Sierra will be the last major macOS release that will run 32-bit apps 'without compromise'. 64-bit apps are faster and more efficient, as they are optimised for the additional resources offered by modern hardware, such as high-speed memory, faster processors and more.
Meanwhile, even as Macs continue to be weighed down by legacy 32-bit apps, iOS already made the transition last year, with Apple pushing through similar warnings to users about 32-bit apps on their phones and tablets before eventually ending support for 32-bit software with iOS 11. That company back then had said that it will follow the same process to phase out 32-bit programs on its computers.