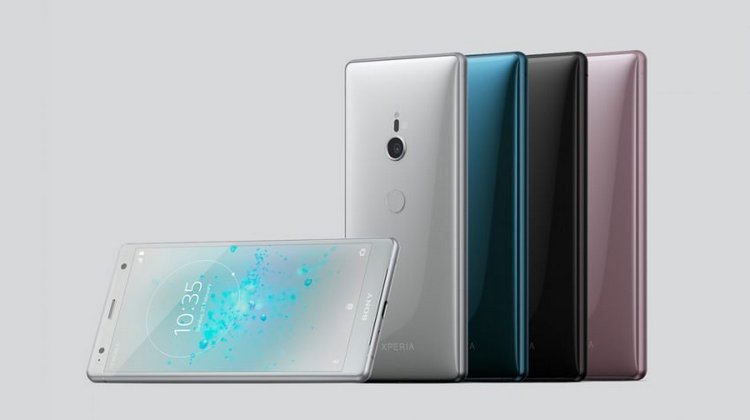 Sony is one of the few companies to have made beta builds of Android P available for its Xperia XZ2 devices (model numbers H8216, H8266 and H8296). Now, just a few days after Google released the second public beta of Android P (Developer Preview 3), the Japanese tech giant has made the software available as an OTA update for those already running Android P Beta 1 on their handsets.
The Xperia XZ2 is one of the very few non-Google devices to have access to Android P beta builds that are currently available for both the original Pixel and Pixel 2 devices.
According to the changelog provided by Sony, the update comes with a whole host of bug-fixes, including an issue where microphone sometimes stopped working while making and/or receiving calls. There was also another issue that prevented users from adjusting the call volume. Sony also says that several connectivity issues were fixed, including 4G+ crashes, tethering/Wi-Fi instability and GPS failures on some units.
According to the generally-reliable Android Police, Sony was allowing would-be beta-testers to signup for access through its own website, but the link now seems to be down, so if you're not part of the beta program already, looks like you'll very likely not be able to join the program any time soon.
It goes without saying, that Sony's Android P Beta 2 for the Xperia XZ2 brings along all the goodies introduced by Google in the latest build. The update bumps up the API level to 28, introduces support for Biometric API, and incorporates native support for multi-camera configurations for the first time. The new software also comes with 157 new emojis, including a superhero, lama, hot/cold face, gender-neutral family and more.
---