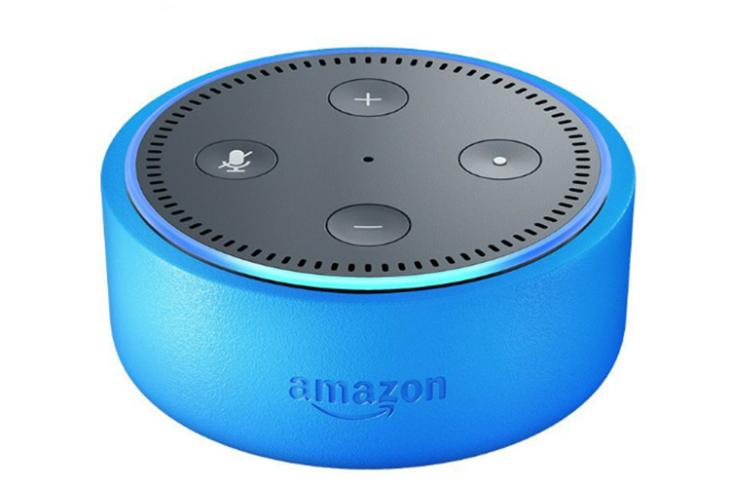 Following the release of the Echo Spot smart speaker in India, Amazon has lifted the covers of a new Echo Dot designed specifically for kids. The new Echo Dot for kids isn't a whole lot different from the original Echo Dot when it comes to hardware specifications, but it features a new colored bumper on the base which is designed to help the device withstand drops better.
The new Echo Dot Kids Edition also comes with a "two-year worry-free guarantee" which Amazon also offered with its Fire Tablet for kids. The worry-free guarantee covers accidental and intentional breakage, so you wouldn't have to worry about repairs for at least two years.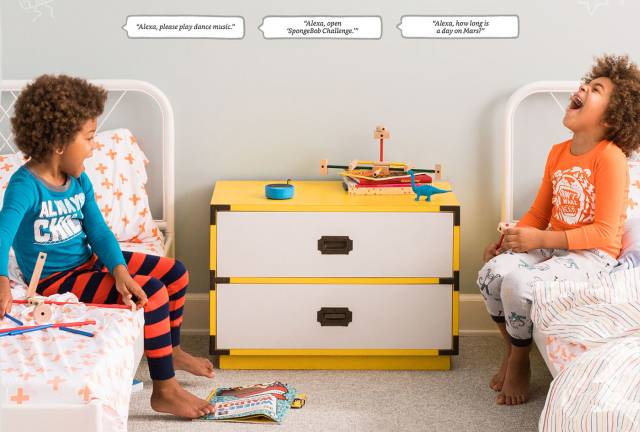 However, the Echo Dot Kids Edition comes at a $30 premium over the standard edition and costs $80. The price difference can be attributed to the extra guarantee and the software changes included in the device. Speaking of software, the Echo Dot Kids Edition comes with two years of FreeTime Unlimited, which includes a premium version of Alexa built specifically for kids. The bundled digital assistant includes a variety of child-friendly content, including 300 Audible books, an ad-free version of iHeartRadio Family along with skills and content from Disney and National Geographic.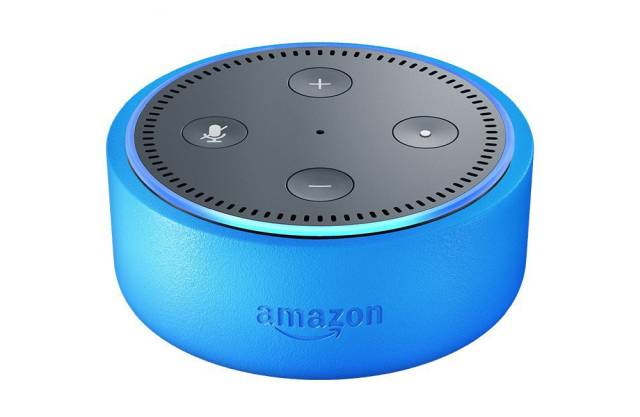 Amazon has also partnered with Disney and Nikelodeon for alarms, which will allow users to set up a custom alarm tone from a vast selection.
Along with FreeTime Unlimited, the Echo Dot Kids Edition also comes with a number of parental controls which parents can view in the Alexa app. The parental controls will allow users to filter explicit content, adjust time limits, and review Alexa activity from the new parental dashboard. The new Echo Dot Kids Edition is already available for pre-order in the US and will start shipping from May 9. As of now, the company hasn't revealed any information about a global release.