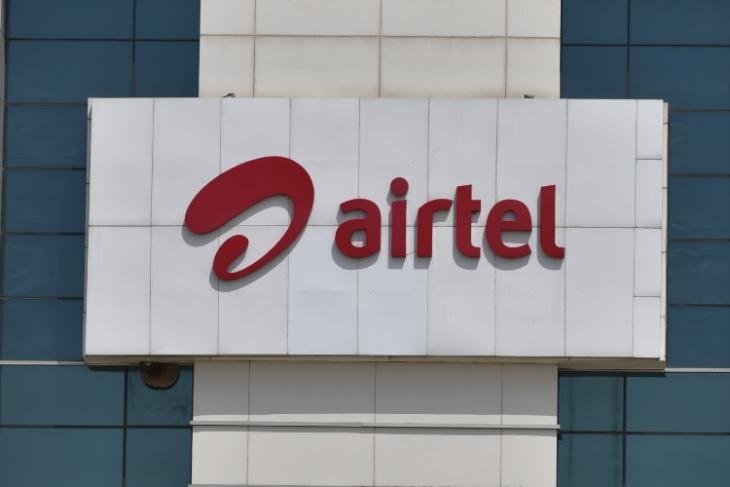 Reliance Jio has caused massive disruption in the telecom industry, and now it's looking to do the same in the broadband sector with the recently announced Jio GigaFiber. The GigaFiber, which is Reliance's FTTH (fiber-to-the-home) broadband service, is expected to roll out to over 1100 cities later this year, possibly from August 15.
With its aggressively-priced plans, Jio has already sent some incumbents on a discount spree. Airtel for example has spruced up its plans considerably, giving users discounts for long-term subscription.
And now it has removed FUP limits from its broadband plans. It's sort of unheard of in India but Airtel has started removing the FUP (Fair Usage Policy) limit on its broadband plans to allow users unlimited downloads at full speeds. The plans have also been streamlined in the Hyderabad circle from the originally available five plans to four – starting from Rs 349 and up to Rs 1,299.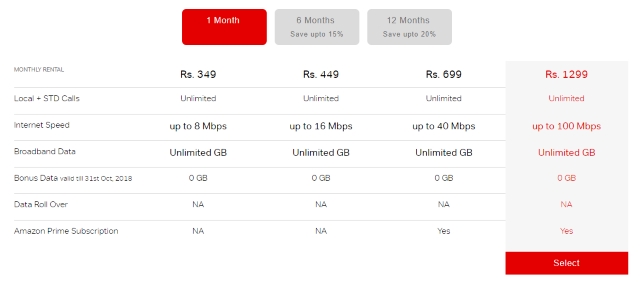 As per their official listing, Airtel is offering unlimited broadband data for each of the broadband plans available in the Hyderabad circle, but other circles still have FUP limits, which may slowly be phased out if the Hyderabad pilot is successful. The primary reason for FUP limits is to control rampant downloads (including piracy) which can jam the network and cause technical overloads. It's also one way for companies to make more money by forcing heavy users to the higher FUP limit plans. But with Jio around the corner, these tactics will fail.
While Airtel says the users will get unlimited GB of broadband data with no speed drop, there is a catch. "Unlimited plans are available in selected cities only for non-commercial usage. Commercial usage is defined as usage above 3TB/month," the company has stated in its terms and conditions. Now, while that does signify that there is indeed a FUP, a limit of 3TB per month is not something anyone can have a problem with, not even the most data-hungry users.