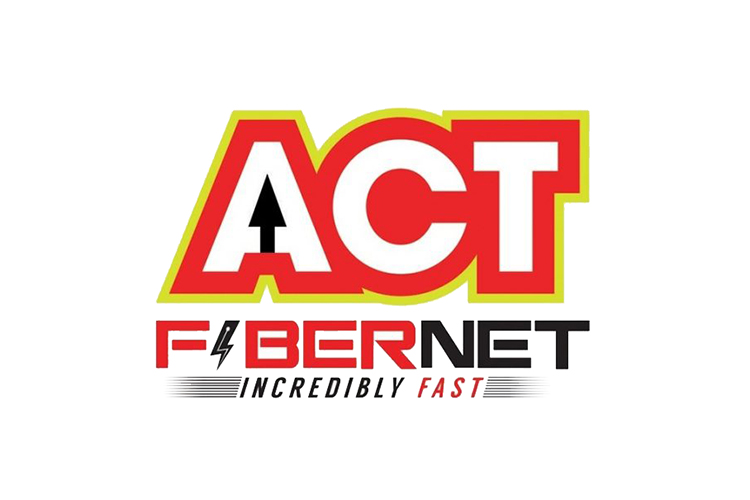 After initially announcing it back in April, internet service provider, ACT Fibernet has today finally launched its 4K Android TV Box in four cities across the country — Delhi, Chennai, Bangalore, and Hyderabad.
The device is currently available in those four cities to subscribers with ACT Fibernet plans over Rs. 999 in Delhi and Hyderabad, over Rs. 1099 in Chennai, and over Rs. 1159 in Bengaluru.
If you're an ACT Fibernet customer and you're eligible (and interested) in getting the 4K Android TV box, you can apply for it over at the ACT Fibernet website with your registered mobile number, or your User ID.
You'll have to pay Rs. 1,500 as a deposit, which is fully refundable if you return the device within 6 months, complete with all the accessories that came with it. Post that, you'll only get Rs. 250 if you choose to return the device.
With ACT Stream you'll get access to popular streaming apps like Netflix, Hotstar, and Prime Video among others, along with a catalogue of over 1000 free-to-air channels.
The device comes with Android 9 Pie, support for 2.4GHz and 5GHz WiFi bands, 2 USB ports, an Ethernet port, HDMI, AV output, and even an SD Card reader.
---