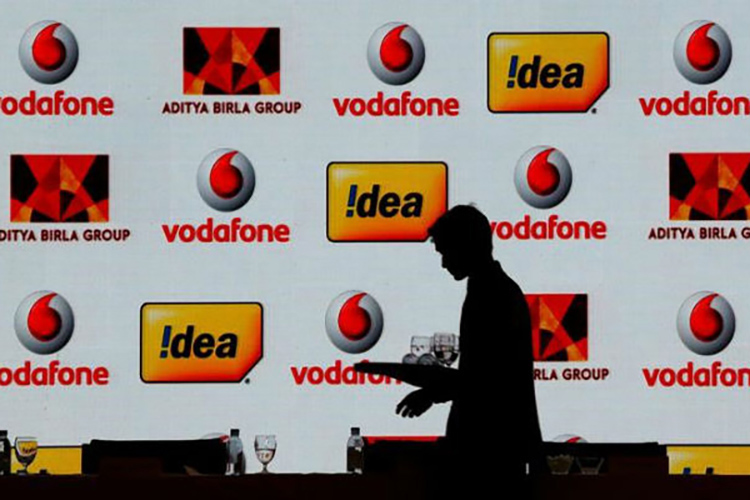 Back in July, the Department of Telecommunications (DoT) gave its approval to the proposed merger between Vodafone India and Idea Cellular after both the companies jointly paid a sum of Rs. 7,268.78 crore to the DoT for the merger to move forward. The National Company Law Tribunal (NCLT) has now approved the Idea-Vodafone merger, clearing the last hurdle and allowing both the companies to create India's largest telecom operator.
The merged entity will be listed as Vodafone Idea Ltd and a new board will be constituted after registration with the Registrar of Companies (RoC). A senior executive from the Aditya Birla Group confirmed that the NCLT permission has been granted and an official announcement will be made later today. Vodafone Group owns 42.5% stake in the joint entity, while the Aditya Birla Group owns a 26% stake in Vodafone Idea Ltd.
As per information received from insider sources by EconomicTimes, operations of Vodafone Idea Ltd will reportedly begin on September 3rd, 2018. "Today, we have created India's leading telecom operator. It is truly a historic moment. And this is much more than just about creating a large business. It is about our Vision of empowering and enabling a New India and meeting the aspirations of the youth of our country", Kumar Mangalam Birla, chairman of the new board of directors said.
Once the operations commence, Vodafone Idea Ltd will command a reach of around 15,000 branded stores and 1.7 million retail touchpoints across the nation. The joint entity will kick off operations as the largest telecom operator in the country with over 400 million subscribers and a revenue market share of more than 32%.
The merger leaves the Indian telecom market in a tripartite state, with Vodafone Idea, Airtel and Reliance's Jio battling it out for supremacy. Analysts believe that the merger will again kickstart a bitter price war in the Indin telecom market and might further bring down the tariff prices.
---