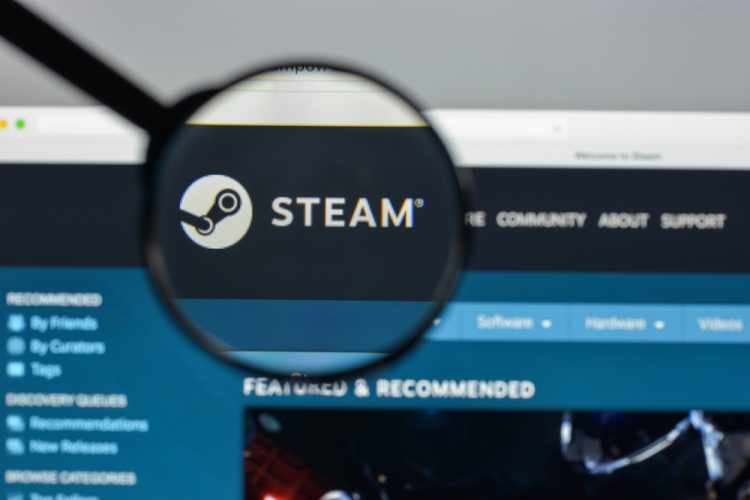 Valve is celebrating the Chinese New Year with a big sale on Steam. We've already covered some of the best deals from this sale, but Steam has also updated its wishlists to provide more information and flexibility to help pick and choose your games.
Going by Valve's blog post, the new wishlist changes are surprisingly comprehensive. If anything, the new wishlist features should make it easier to discover new games that fit your budget and inclination. In other words, if you frequently find yourself confused between which game to buy, then the new update will genuinely come in handy for you.
New and Improved #Steam Store Wishlist https://t.co/t82fxNwC4d pic.twitter.com/VUhQLCT8uL

— Steam Database (@SteamDB) February 15, 2018
Filter based on discounts: Steam now allows you to filter items on your wishlist by levels of discount like 50% off or 75% off. In fact, you can also choose different tiers of price or filter only to see items you can buy with your current Steam Wallet balance.
Filter by Tags and Genres: Steam will now show you the top-ranked tags for each item on your Wishlist. You can click any of those tags and filter your wishlist with other titles with that same tag. For instance, this feature will help you find best co-op games, etc.
Filter based on Early Access: Following a lot of request from the users, Steam will now allow you to filter games that are still in early access. This will help you in keeping track of such games and follow the developments, etc. You can also hide those games if you don't to be bothered with games that are still in early access.
Unreleased games: You can also choose to add unreleased games to wishlist and follow the developments. It is an effective way to express interest in an upcoming release and be notified when it's released.
Adding to cart directly from wishlist: Apparently, this was one of the most requested features. It is pretty straightforward. According to Steam, this feature will allow you to add games with a single purchase option directly to your cart. However, for games with alternative purchase options, you still have to go to the store page.
Well, that's all for now. In case you're wondering, the above mentioned changes are already live on Stream, and it looks like Valve will keep improving it based on users requests.
---