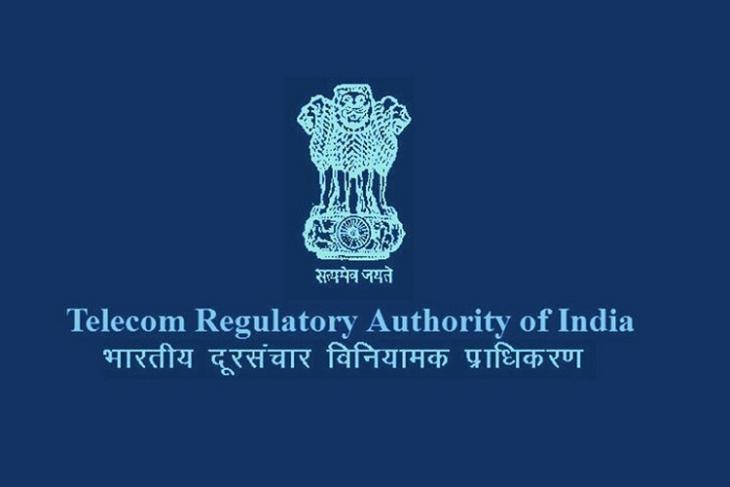 In a notice issued to Reliance Communications yesterday, the Telecom Regulatory Authority in India (TRAI) has mandated that the struggling wireless carrier should keep "all UPCs (Unique Porting Codes) expiring on December 31, 2017, valid till 23:59:59 hours of January 31, 2018 , in the interest of the company's subscribers".
The regulator had earlier issued a similar order last November after the Anil Dhirubhai Ambani Group company had announced plans to shut down its services in 17 circles around the country from the 1st of December. As per that order, the company was originally required to keep the UPCs active till the 31st of December.
As for the reason behind its latest order, TRAI says it is receiving fresh complaints from users who are having difficulty in porting out from the RCom network now that the initial deadline has passed and subscribers don't have access to the company's network to make further claims.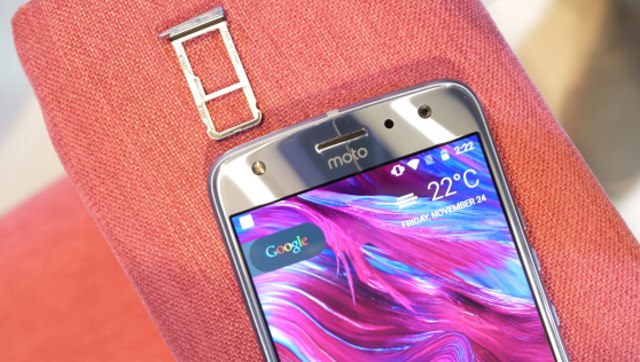 RCom has already announced that as part of its efforts to streamline its business, the company will sell off its wireless spectrum, tower, fiber and media convergence node (MCN) assets to Reliance Jio Infocomm Limited, which grew by leaps and bounds over the past year and a half after it started offering free data, text and voice services to customers as a launch offer that enthused users and annoyed competitors in equal measure.
Meanwhile, even as Jio is right now the most talked-about telecom service provider in the country with an ever-expanding customer base, RCom continues to bleed money with total debts said to be around the Rs. 45,000 crore mark.