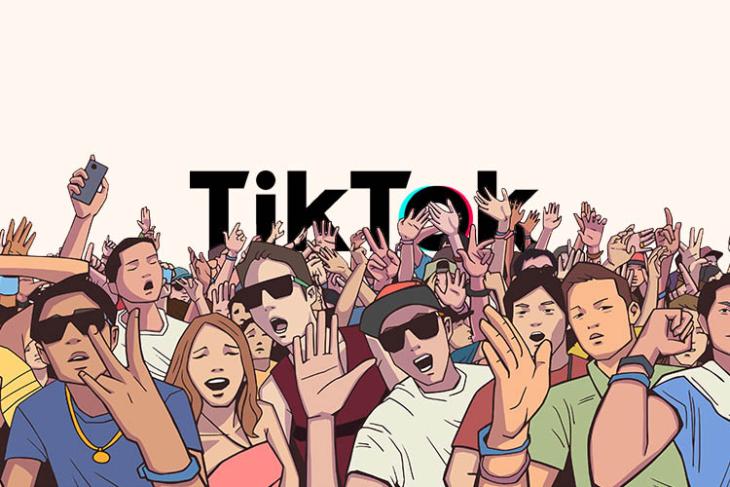 Popular short-video sharing app TikTok does not look like it's ready to slow down its growth any time soon. According to data from Sensor Tower, the ByteDance owned app was the most downloaded app on the iOS App Store during the month of July 2019. It was also the second-most downloaded app on the Play Store, and the second most downloaded app overall, with a total install count of 53.5 million during that month.
Of this, the largest number of TikTok installs, 41 per cent, came from India, followed by China with 10 per cent downloads. Meanwhile, other social media apps such as Instagram, Likee, and Snapchat rounded up the top five most downloaded apps for the month.
Facebook was the most downloaded app overall with close to 56 million installs. Here too, India was leading in the app's installs, accounting for 23 per cent, while Indonesia followed second at 11 per cent.
Twitter was on the seventh position overall, even though it was the 5th most downloaded app on the App Store, and the top-10 list was rounded off by apps such as HAGO, Helo, Pinterest, and BIGO Live.
It's important to note that Sensor Tower ignores Apple apps, and pre-installed Google apps, reporting only unique installs during its test period. The list also doesn't take into account app installs from third-party stores. You can take a look at Sensor Tower's report here.