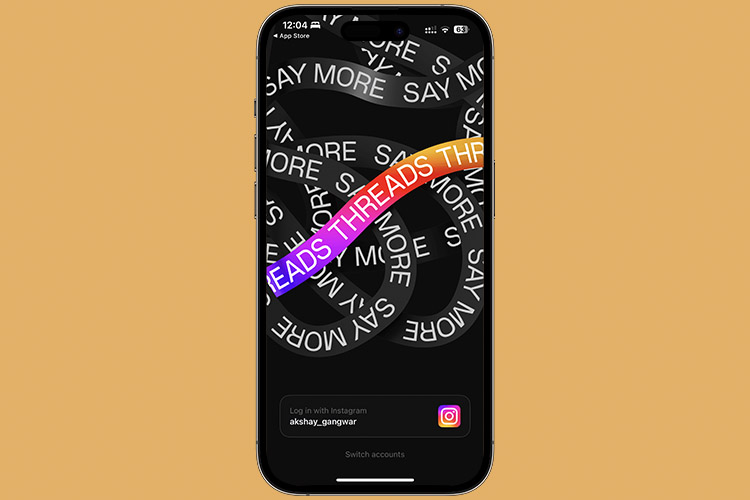 Instagram's Twitter rival, the Threads app has arguably become a popular name in a short span of time. Since its launch last month, it has got a few updates for its threads to get stronger (pun intended) but a web version is what people sought. After several rumors, it is now closer to reality and should launch 'in a few days.'
Threads for Web Coming Soon
Mark Zuckerberg's latest Threads post confirms that the Threads app's web version will be launched in a few days. So, if you have been wanting to use the app on your PC, you won't have to wait for too long.
This comes after Instagram's Adam Mosseri revealed that they are working on Threads for Web a month ago. Although, it was also suggested that launching a web version wasn't a priority making people believe that the waiting time would be a lot. Turns out, Meta is keen on giving people what they want and hence, the ability to use Threads on a Windows or a Mac device will be available pretty soon.
We are still awaiting the official unveiling and this should happen either by the end of this week or the following week. We will keep you posted with the updates.
Meanwhile, Threads has got a few new features ever since it got launched. There's now the Following tab for you to see posts from the people you follow in chronological order, much like you can on Twitter. This option will be available under the Home button on the bottom toolbar or the Threads icon at the top. There are translations available on the iOS app, along with the ability to subscribe to to people you don't follow.
Additionally, you get to directly share a post to Instagram DM and mention someone, while adding a custom alt text to photo and videos. More features are expected to make their apperance for an enhanced experience and given the pace at which Threads is evolving, we can see them soon. We will keep you in the loop with all updates regarding the Threads app, so, stay tuned! Also, are you excited about Threads for Web? Let us know in the comments below.
---