This post is powered by X-The Ultimate WordPress Theme
In this post, we have tried to portray the story of a professional blogger's life with the help of (hilarious) GIFs. We've all faced at least one of these encounters…how many of you have experienced all 15?
1. When you start a new blog.
2. When you find out that ranking in Google search results for a new blog is not that easy.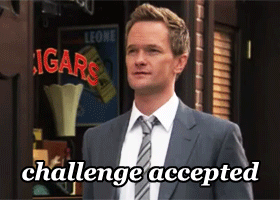 3. When you find that authority blog ranks well for a keyword even though their post is old and lacks quality.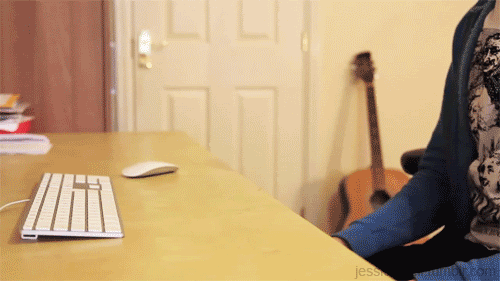 4. When you see established bloggers monthly income reports.
On the Outside-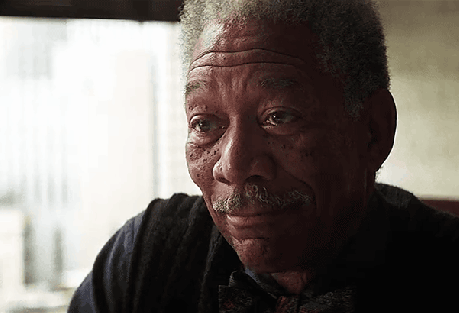 On the Inside-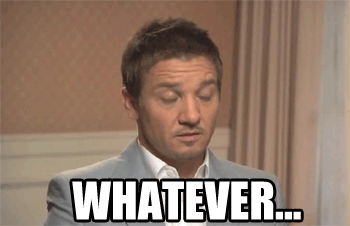 5. When you do back to back comments on CommentLuv enabled blogs to build links.
6. When a higher authority website links back to your blog.
7. When your blog posts starts ranking in Google.
8. When someone spams your comments section.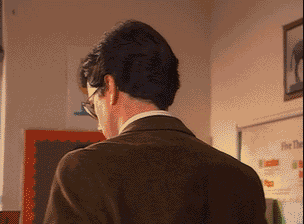 9. When you get the "I want to advertise on your blog" email.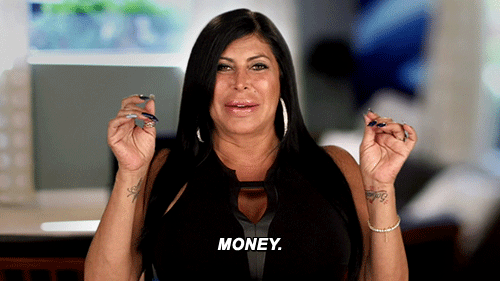 10.  When Matt cuts tweets that next week there will be an update in Google's search algorithm.
11. When that update happens and your blog starts losing traffic.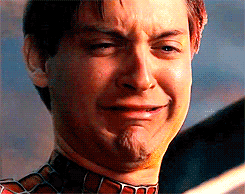 12. When suddenly one of your blog post goes viral on social media.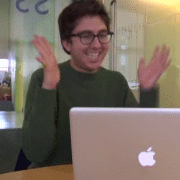 13. When you get an email from a reader saying he loves your blog.
14. When someone asks you about your profession.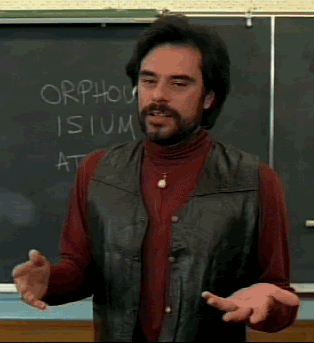 15. And here's how people imagine the life of a blogger (which isn't true obviously).
We hope you enjoyed the post. Share it with your friends on various social media sites and comment below the post.
This post is powered by X-The Ultimate WordPress Theme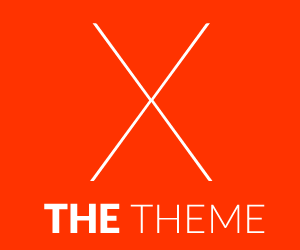 ---