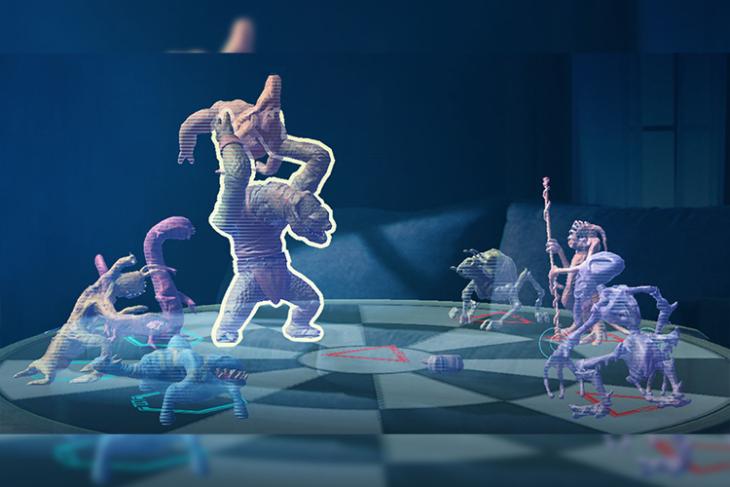 The hologram depicted in Star Wars was among the first portrayals of augmented reality in the 20th century. Although it was fiction, it inspired Disney and Lenovo last year to create Star Wars: Jedi Challenges, an augmented reality chess game involving Star Wars characters. In order to play the game, users needed an AR headset, but that problem is now solved as the game can now be played using an iPhone or iPad without any headset.
Thanks to a recent update, the Star Wars-themed "Dejarik" holochess game get support for ARKit which means it can be played without Lenovo's expensive Mirage AR headset. All you need is an ARKit-compatible iPhone or iPad running iOS 11.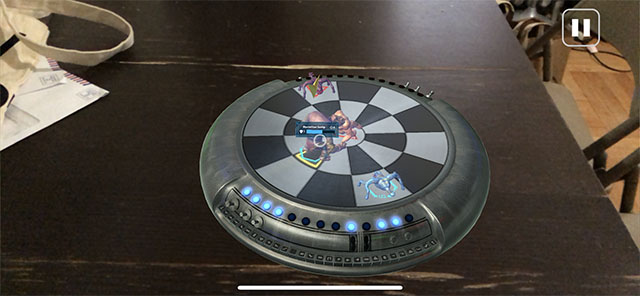 This means that you can enjoy games of holochess over any flat surface without compromising on the holographic appeal of the game. The game, as The Verge notes, appears to be a ported version of the one released for Android last year and while the gaming experience is seamless, the text might appear too small as it is optimized for the headset while certain controls could be cumbersome to interact with.
As per the description on App Store, you get 18 levels of Jedi battles that take place across six different planets and players will be able to unlock eight special creatures with unique abilities. But in order to access these levels, you will need the Lenovo Mirage headset as well as handheld controllers to use as lightsabers to play these special levels. The holochess mode, however, remains free and open to access
As for Android, there is no word on ARCore support – although Google has been trying to match Apple's pace in the development of augmented reality. While the Lenovo Mirage headset is fairly equipped, keeping their heads tied in an enclosure and devoting all their attention is not everyone's cup of liquified lightsaber. This way, having to only point your screen at a flat surface and beginning with the gameplay can be really relieving.
You can download Star Wars: Jedi Challenges for iOS from App Store for free.