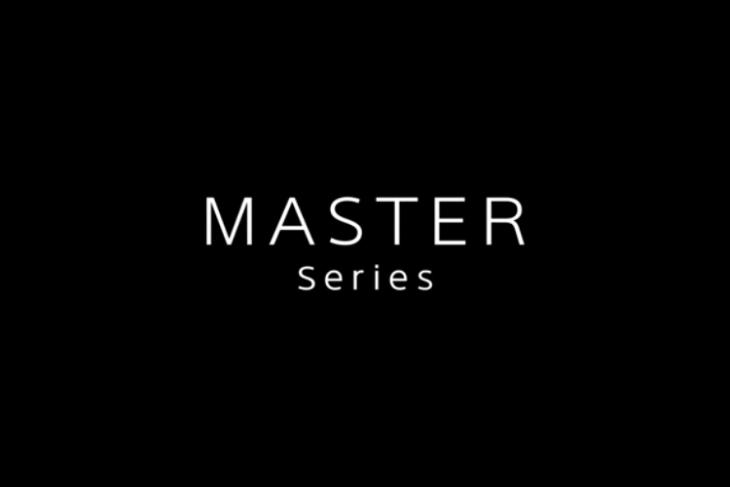 Smartphones might be a different story, but when it comes to televisions, Sony absolutely owns the premium segment. The company's Bravia series are a feather in its cap and the Japanese giant is all set to further grow this lead with their new Master Series of televisions.
At an event in New York City, Sony Electronics president and COO Mike Fasulo, unveiled the company's new flagship sets, the Master Series, which are designed to preserve and showcase a creator's intent "from lens to living room." The new Master Series of televisions come just a couple of months later after the company had announced updated OLED and LCD 4K HDR Television back at CES 2018.
The company has launched two models of the Master Series, the A9F (OLED) and Z9F (LED). "The Master Series provides image quality approaching that of a professional monitor in a production studio," said Kazuo Kii, who oversees Sony's TV business.
However, the highlight feature of these new televisions is the new "Netflix Calibrated Mode". Sony said that it has collaborated with Netflix on the new mode that's meant to show you visuals exactly as the creators intended, and promises improved color grading and HDR visuals. The "Netflix Calibrated Mode" will be debuting exclusively on the Sony Master Series of televisions.
Kii went on to state that it is "the best of the best", which is quite believable, considering the fact that the televisions are powered by the new X1 Ultimate picture processor, which is the most powerful chip Sony has put in a TV yet.
Both TVs run Android TV and will support both Google Assistant and Alexa for voice controls. Additionally, Sony has worked with Portrait Displays and SpectraCal to ensure optimal calibration and picture performance.
"Our members can view content as it was meant to be seen, with precise colors, accurate dynamic colors, and true motion so there's no soap opera effect," said Scott Mirer, Netflix's VP of device partner ecosystem.
As for the sound, the A9F OLED model adds a center actuator and a subwoofer channel, allowing the television to produce a 3.2 channel sound system all by itself. The Z9F model, on the other hand, features Sony's Acoustic Surface speaker system, which should be good enough for most consumers.
Sony's Master Series is said to be made available this fall. As of now, there is no information on the pricing, but Sony has stated that more information about the pricing will be announced closer to the release of the products.