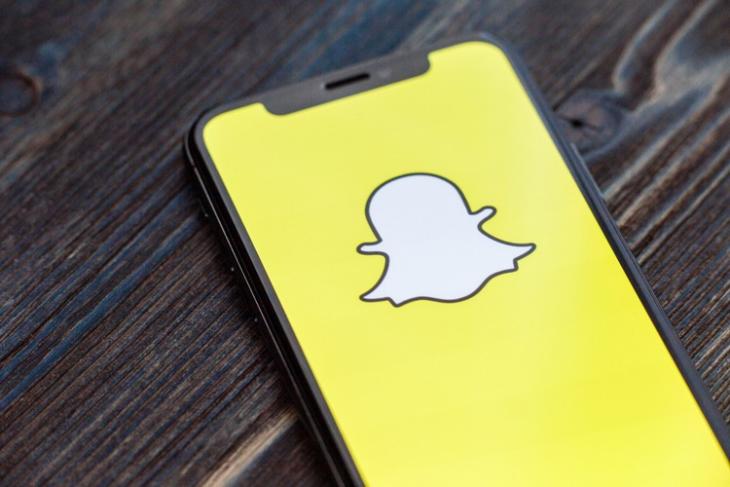 Snapchat aims to make the AR Lens experience more realistic and for this, the photo-sharing platform has introduced Ray Tracing for its Lens Studio. This is specifically meant for you to try products before you shop for them via the Snapchat app. Here are the details.
Snapchat's Ray Tracing Tech Will Make Shopping Easier
Snapchat has added the Ray Tracing tech to its Lens Studio, which will further enhance the augmented reality experiences. The technology, which is most prominently available for gaming to improve the graphics, uses light to reflect on digital objects and create more realistic scenes. In case you want to know more about the tech, you can check out our explainer article on the same for an in-depth idea.
With this tech in place for the AR Lens Studio, you will be able to see lifelike AR clothing, jewelry, and more items, which can be purchased directly from the Snapchat app.
As part of this, Snapchat has collaborated with the famous Tiffany & Co, which is the first brand to utilize Snapchat's Ray Tracing tech with its new Tiffany Lock Lens. This lens will allow you to try out the brand's Tiffany Lock bracelets using AR and given its real appearance, you will be able to see how it looks on you. If you like it, you can buy it via the Snapchat app without leaving it.
This is a part of the Shoppable AR ability, which was introduced back in 2018 for brands to display their products on Snapchat using custom AR lenses, which come with links for you to shop the products.
The Tiffany Lock Lens will be available to users globally on both Android and iOS devices. We expect more products to include ray tracing for their more realistic product placement on Snapchat. Don't forget to tell us how you like the new feature in the comments below.