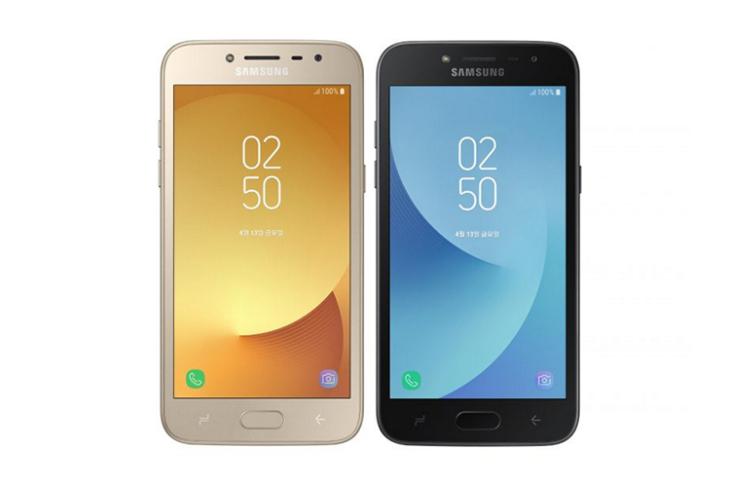 In case you're concerned about your obsession with the internet and smartphones, Samsung might have a (somewhat unrealistic) solution for you. The South Korean giant has introduced a new smartphone called Galaxy J2 Pro which does not connect to the internet and supports only basic functions like calling, messaging, and using the camera for clicking pictures.
Galaxy J2 Pro lacks support for common cellular data connectivity options such as Edge, 3G, or 4G LTE and cannot even be connected to Wi-Fi.
The smartphone, as per Samsung, is an attempt to reduce the distractions faced by people when using their phones, such as for students during exams.Samsung claims it is also suitable for senior citizens who might be bemused by the array of apps and other internet-dependent features of new smartphones.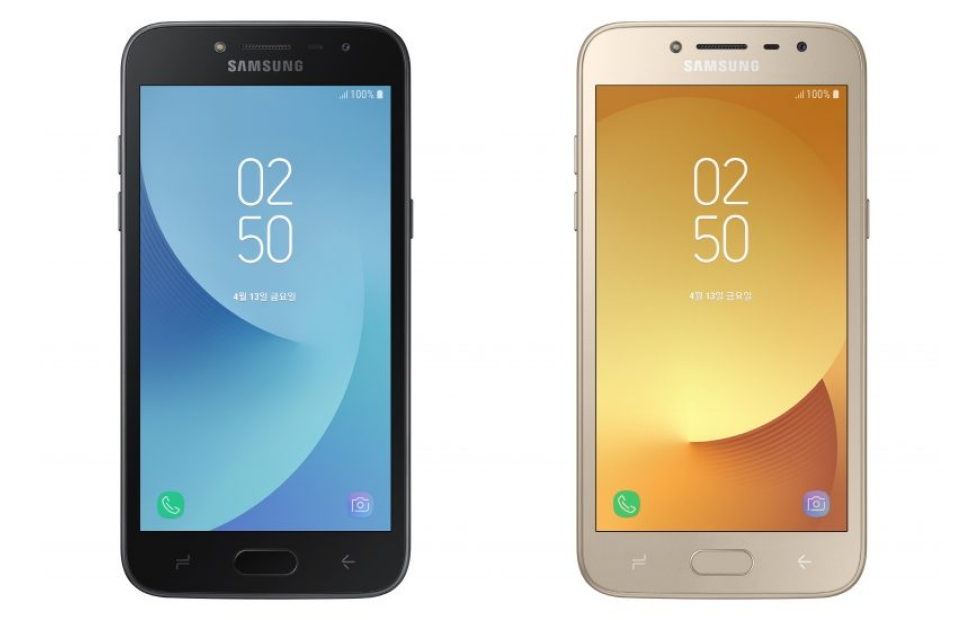 The J2 Pro is useful in one sense, though. It comes pre-installed with Diodict 4 which is an offline dictionary app that shows translations between Korean and English languages. As you might have guessed, this phone is Korea exclusive for now.
In terms of specifications, the Galaxy J2 Pro comes with a 1.4GHz quad-core processor which is supplemented by 1.5GB of RAM. There is a removable 2,600mAh battery while there is also a microSD slot to add extra space to the 16GB internal storage. The smartphone features a 5-inch Super AMOLED display with a resolution of 960×540. It is equipped with an 8-megapixel shooter on the rear and a 5-megapixel one on the front, for those photos which you don't want to share on the internet.
The smartphone is powered by Android but the version doesn't matter as you will not be getting any updates. It is possible that there are no Google Play applications present – how would you use them anyway? All in all, this seems to be a very nonsensical concept, especially when the Galaxy J2 Pro costs 199,100 won (~US$185 or INR 12,000). However it can be used by those in sensitive workplaces or occupations where using the internet is not allowed. It will stay safe in case all phones with data connectivity are somehow involved in a massive DDoS attack.