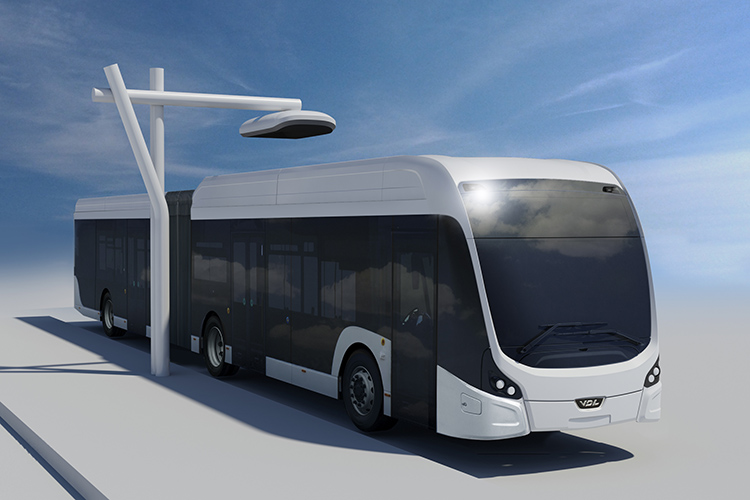 The Indian government might not have concrete plans to overhaul the entire fleet of vehicles in India to run on electric power by 2030, as previously proposed, but key corporate players backing the idea appear confident. In fact, these backers are convinced that electric public transport will be the key to India's vision of smart cities.
In contrast to Tesla's measure of selling luxury cars and then moving towards more affordable options, India might be looking at creating a strong network of electric urban transport including electric buses and taxis. This is because India has a relatively much smaller number of car owners i.e. 20 per 1,000 compared to the U.S. which has 800 and electrification of public transport is expected to drive the popularity and easy adoption of electric cars.
One such company which is working hard to realize this objective is Bengaluru-based Lithium Urban Technologies which provides Mahindra's E2O electric rides to ferry corporate employees. Sanjay Krishnan, the co-founder of Lithium Urban is hopeful that the first electric bus will make its way to Indian streets this year itself. He also seems assured that within the next five years, it will have 10,000 commercial electric buses and cars. The company is also working with the government to set up 60 charging stations in the Indian capital.
Mahindra, one of the handful manufacturers of EVs in India, signed an agreement with Uber to provide "hundreds" of electric taxis for Hyderabad and Delhi. "We started with mass mobility and will then go to an aspirational model – just the opposite of Tesla," says Mahesh Babu, CEO of Mahindra's EV arm.
Further, government-owned Energy Efficiency Services Ltd. has also floated a tender to replace diesel or petrol-run government vehicles and forecasts a demand of 500,000 EVs. Tata, along with Mahindra, will be supplying the first 10,000 electric vehicles for this purpose.
India's EV success is closely dependent on both – investment from key industry players and large procurement orders by the government. This is the route trusted by China to ensure most citizens gain confidence in electric vehicles to adopt them for personal mobility.
---