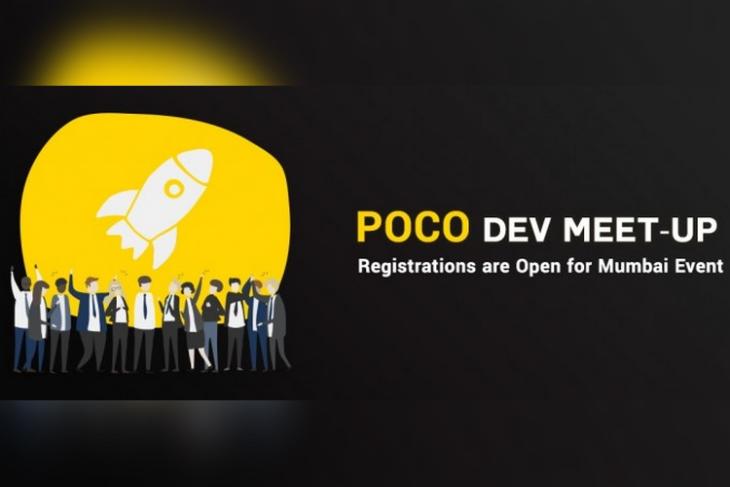 Unlike a majority of smartphones out there, unlocking the Poco F1's bootloader won't void the manufacturer's warranty and can be unlocked by users in just 3 days. After sending units of the Poco F1 to developers, Xiaomi's Poco has announced the first POCO Community Dev Huddle where some lucky fans can get to meet developers working with the Poco F1 and interact with them.
The company's inaugural developer meet-up will be organized in Mumbai on December 15, and registrations are now live on the official Poco forum. If you are interested in attending the first Poco Community Dev Huddle, you can sign up for the event here. You will find out about venue details after your registration is complete.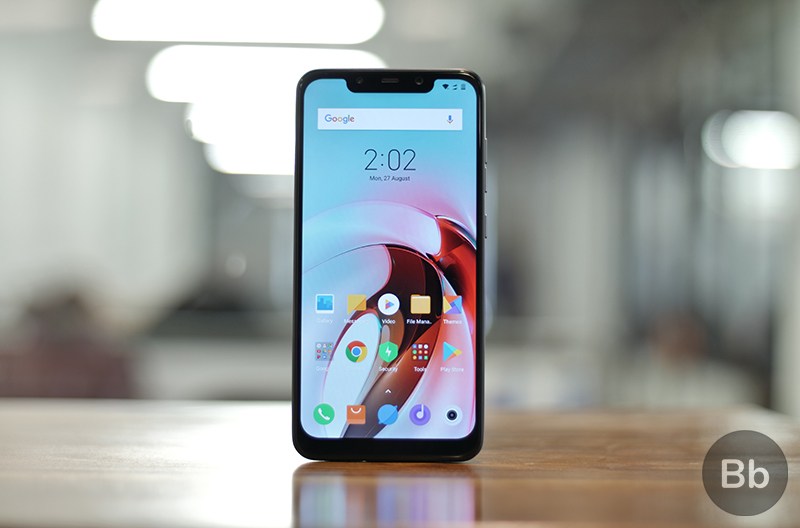 "We are holding our first POCO Community Dev Huddle where some lucky POCO fans can meet up with these rockstar developers, have some small chit-chat over food and drinks, and basically learn more about how we want to create a more powerful momentum for indie-developers out there", the company said in an official post. Poco claims that the company wants to fully embrace the custom ROM development ecosystem and wants the Poco community to have unlimited customization at its disposal.
Poco recently teamed up with XDA to send out Poco F1 units to custom ROM developers, and at the moment, there are over 20 developers working on the affordable flagship which created waves in the industry upon its announcement. The company recently shared a list of developers chosen for their work and history of working with Xiaomi devices and asked users to vote for those who should be selected and provided a Poco F1 unit.