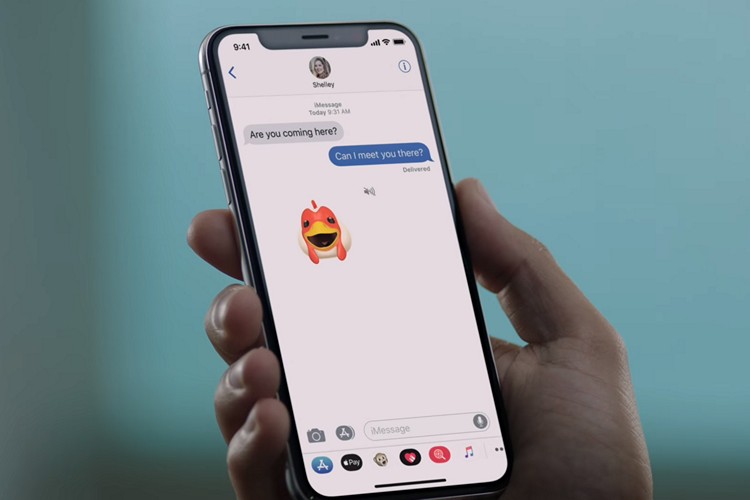 Ever since the launch of the first iPhone back in 2007, the smartphone industry has seen one innovation after another and smartphones today have a ton of new features that we couldn't have even imagined back in 2007. Smartphones these days have bezel-less displays, water and dust resistance, face unlocking, dual and triple cameras, and a lot of other features, some of which are actually pretty useful. However, even though a number of these new features come in handy during day to day use, a fair few are quite overrated and some of them are frankly pretty useless.
We'll be taking a look at the 8 most overrated smartphone features out there and highlight how smartphone manufacturers can perhaps do better without including said features. Before further ado, here are the 8 most overrated features in modern smartphones:
The Most Overrated Features in Smartphones These Days
1. Wireless Charging
Starting off with probably the most polarizing features found in smartphones today – Wireless Charging. When wireless charging first became a thing on smartphones, we imagined that it would be some revolutionary technology that would completely transform how we charge our devices. However, wireless charging today usually comprises of a dock or a mat which is tethered to a wall outlet and charges smartphones, provided you place your smartphone in a specific position.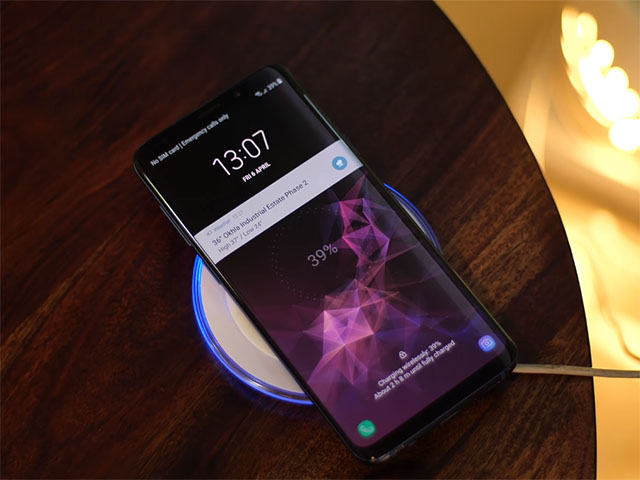 Even if you do get the positioning correctly, wireless charging today is painfully slow and inefficient. Most wireless chargers end up heating up your smartphones and you can't even use the device when it's charging. Now, isn't that a hassle? Therefore, in our opinion, wireless charging isn't really a great feature to have on your smartphone and more often than not, charging your devices wirelessly is quite a hassle. There's a possibility that wireless charging technology makes significant advancements in the near future, making it a more viable option, but until then smartphone manufacturers should think about including bigger batteries within their smartphones or implement fast charging features like OnePlus' Dash Charge technology.
2. Super Slow-Mo Videos
Coming to a new trend that has just started appearing in flagship smartphones – Super Slo-Mo Videos. To get things straight, there's nothing super about super slow-mo videos. While manufacturers might show amazing super slow-mo footage as they promote the feature, the actual results in real world use are far from amazing. Videos shot using the super slow-mo feature in modern flagships have a lot of noise and are completely unusable, unless you have the perfect lighting conditions.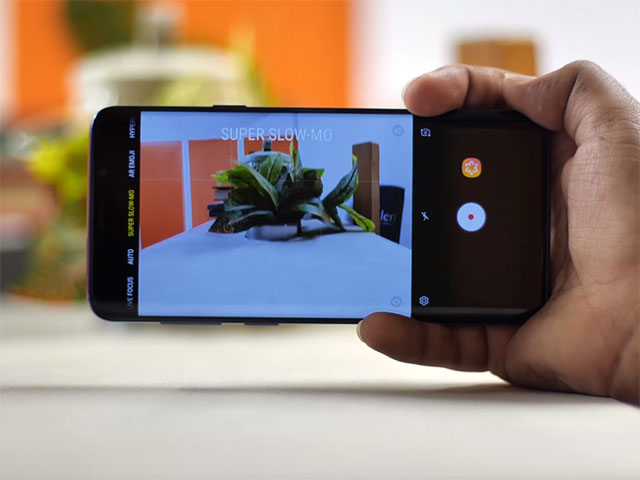 The super slow-mo mode is highly unreliable and even if you do manage to take a satisfactory shot, you'll be disappointed when you finally end up looking at it. If you're using LEDs to illuminate your subject, then you might get a half decent video, but if you're using any other artificial light source then you're probably going to see a lot of flickering. On top of that, you can only shoot 0.2 seconds of super slow-mo video and that's just disappointing. Unless smartphone manufacturers can find a way to address all these issues with super slow-mo video, they'd be better off focusing on improving other aspects of the smartphone's camera.
3. Front Facing Flash
Smartphone manufacturers these days have also started paying a lot of attention to the secondary selfie camera on smartphones. While that's great on its own, it has led manufacturers to include front facing flashes on smartphones, to 'improve your selfie game'. To be honest, front facing flashes are not just overrated, they're just plain terrible. Front facing flashes on a majority of smartphones work like a flashlight, blinding the subject, which makes no sense at all.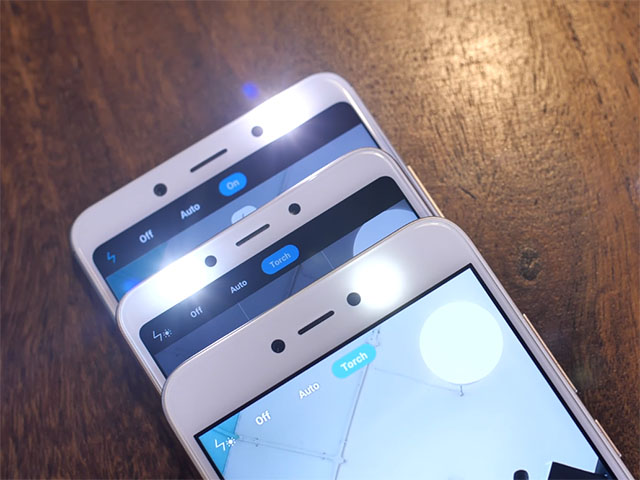 On top of that when you think about it, people rarely use the rear flash, even in low lighting conditions, so why would someone want to use a front facing flash? A couple of manufacturers make use of the display as a flash, turning it completely while for a split second before the image is clicked. If someone really wants to use a flash with the front camera, we believe that this option is a bit more viable and it would also reduce manufacturing costs, as manufacturers wouldn't have to include an extra LED light on the front of the device.
4. 8GB or 10GB RAM
In the name of performance, manufacturers these days are including insane amounts of RAM on their devices. While we agree that including 8GB or 10GB of RAM looks rather impressive on paper, there isn't much of a noticeable performance difference. I use a 6GB version of the OnePlus 5 as my daily driver but I've also tinkered around with the 8GB version, and trust me when I say this, there's virtually no difference in their performance.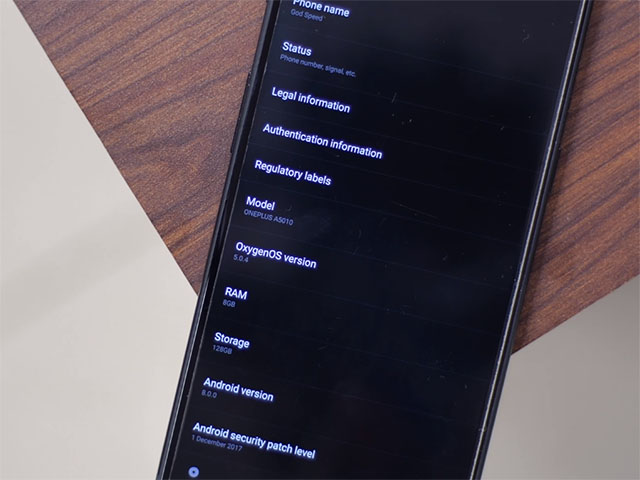 Come to think of it, even the Pixel 2 with just 4GB of RAM performs as well, arguably even better, as the OnePlus 5 with 8GB of RAM. In general use, the Pixel 2 is super smooth and responsive, intensive games load fast and stay in memory even after opening a couple of other apps, which means that the device doesn't actually require any more RAM. At this point, 6GB of RAM on a smartphone is more than enough for anything, literally anything, you can think of. Instead of including insane amounts of RAM on a smartphone, manufacturers can perhaps focus on including a better battery, a better camera, or even on improving the software experience which, we're sure, consumers will appreciate more.
5. Voice Assistants
Voice Assistants on smartphones are another feature, we feel, is incredibly overrated. While voice assistants have come a long way since their inception and are far more capable than they were back in the day, nobody really uses them as much. At most, voice assistants are used for pretty basic things like setting alarms or playing music, but they're more of a gimmick than a usable feature right now. On top of that, voice assistants are also quite unreliable, especially if you have a thick accent, so you can't really depend on them to do all your bidding without the frequent hiccups.
Don't get us wrong, voice assistant do have a lot of potential, but right now, they're not quite there yet. For example, Samsung's Bixby voice assistant can carry out a lot of useful actions, but it can't do everything that the Google Assistant can. The Google Assistant does a lot of things brilliantly, but in the same way, it can't do everything that Bixby is capable of. So unless voice assistants get to a point where they're capable of performing everything a smartphone can do, they're more or less overrated and underutilized.
6. Notch
While the notch isn't really a feature per se, smartphone manufacturers have been boasting about the size and shape of the notch so much these days that we thought of including it on the list. Ever since the iPhone X came out, almost every Android smartphone manufacturer has jumped onto the trend and has started including the hideous notch on their smartphones. What's even more infuriating is that the notch on these smartphones doesn't even bring any Face ID like features to these devices.
Smartphone manufacturers might argue that the notch is an essential component in the race to get to a truly bezel-less display, but what's really sad is that some of these new smartphones that feature a notch even have a large chin. So until smartphone manufacturers can figure out how to include the front facing sensors under the display glass, they'd be better off doing what Samsung did with its flagship Galaxy S9 and keep slim top and bottom bezels to include the front facing sensors.
7. Custom Android Skins
Custom Android skins – there's one for almost every smartphone manufacturer out there and none of them can compete with the fluid stock Android experience. While some custom skins brings a ton of features without compromising on the overall Android experience (kudos OnePlus), most others just bog down the device and hamper the performance. Take Xiaomi's and Samsung's custom skins for example, they're awful to look at, most of the added features aren't quite useful, and to top it all off they play a big role in slowing down the device over time.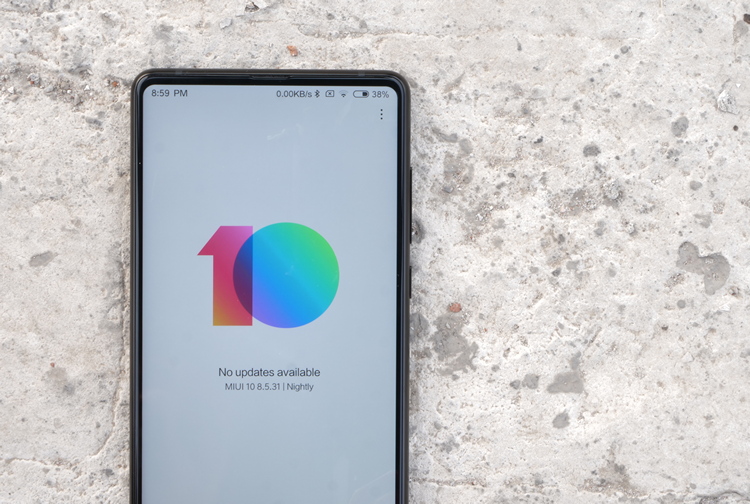 Updates are another big reason why we're not a big fan of custom skins. While devices that run stock Android or near stock Android receive regular and timely updates, most devices running a custom skin have to wait a long while to receive Android updates, if at all. So instead of focusing on developing a custom UI with features that might not be all that useful, smartphone manufacturers should start moving towards a stock Android experience, adding a few handy features that most consumers use and want.
8. Animoji
With the launch of the iPhone X, Apple introduced a Animojis – a new type of animated emoji which mimic the user's face with the help of the Face ID sensors. Much like the notch, Android manufacturer lapped up what Apple was selling and started introducing poor knock offs of the Animoji feature, without the Face ID tech. In Apple's defense, they were already including the Face ID technology on the iPhone X, so introducing a fun new 'secondary' feature which could utilize the Face ID sensors seems like a perfectly reasonable choice.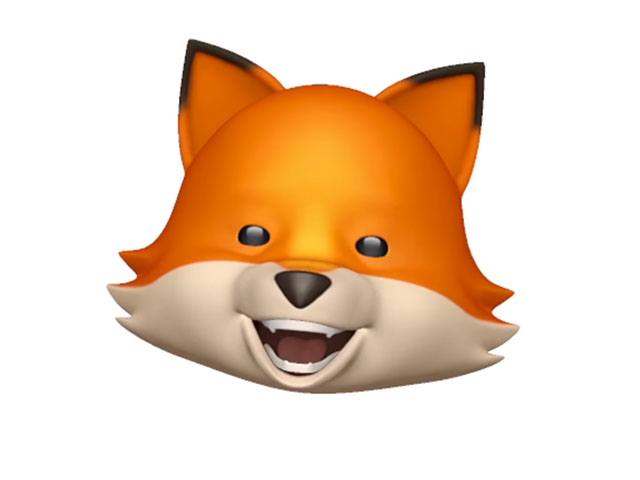 However, instead of including the Face ID tech, Android manufacturers shifted their focus on the secondary feature and introduced their own version of Animoji which are, politely speaking, garbage. The whole feature is just a gimmick and its novelty wears off within hours of you getting a new smartphone. So why can't Android manufacturers just focus on bringing better Face ID tech to devices, rather than aping everything Apple does and making a fool of themselves in the process.
See Also: 15 Best New iOS 12 Features You Should Know
Which Smartphone Feature Do You Think is Overrated?
So, these are the 8 most overrated features in smartphones these days. We hope that manufacturers take note and instead of investing their time and resources in such gimmicks, utilize their resources to include features that are actually useful in the next generation of smartphones. What do you think about the aforementioned features? Did we miss any feature that you think is overrated? Let us know in the comments section below.
---