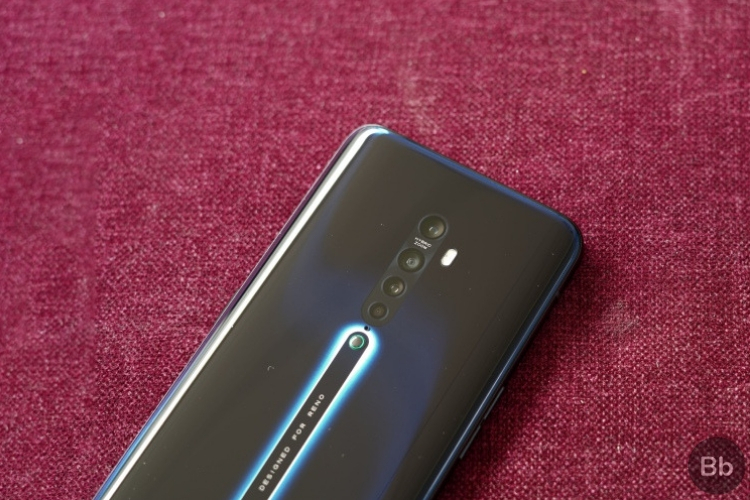 Oppo Vice President, Shen Yiren, has revealed that the company will soon launch a new smartphone with a 90Hz display. In a recent Weibo post, Shen clarified that it will be a whole new device rather than a premium variant of the Reno 2, which was launched recently in India. There's no further info about the upcoming device at this point in time, but it is expected to be unveiled later this month, following the launch of the Reno 2 in China.
It will be interesting to see what Oppo has in mind, but it isn't a massive surprise to see the company bringing high-refresh-rate displays to its smartphone lineup, given that its sister concern, OnePlus, did it with its flagship 7 Pro earlier this year. In case you're wondering, both Oppo and OnePlus, as well as Vivo, are owned by Chinese holding company, BBK Electronics, which is now one of the largest smartphone vendors in the world, thanks to the stellar success of all three brands.
90Hz displays are expected to become relatively more commonplace in the coming months, given that the OnePlus 7T is also rumored to ship with such a panel. What's more, rumors suggest that the Google Pixel 4 and Pixel 4XL will also feature 90Hz panels. With more and more Android games offering 90Hz support, it will be interesting to see whether it becomes the standard in high-end smartphones going forward.
As for Oppo, the company has just launched its Reno 2 smartphone in India, and is expected to announce it for the Chinese market on September 10. Alongside the standard Reno 2, Oppo also announced a couple more Reno-branded handsets this time around. Called the Reno 2Z and Reno 2F, the devices still retain their focus on high-quality imaging, but are priced somewhat lower than the standard model.
---