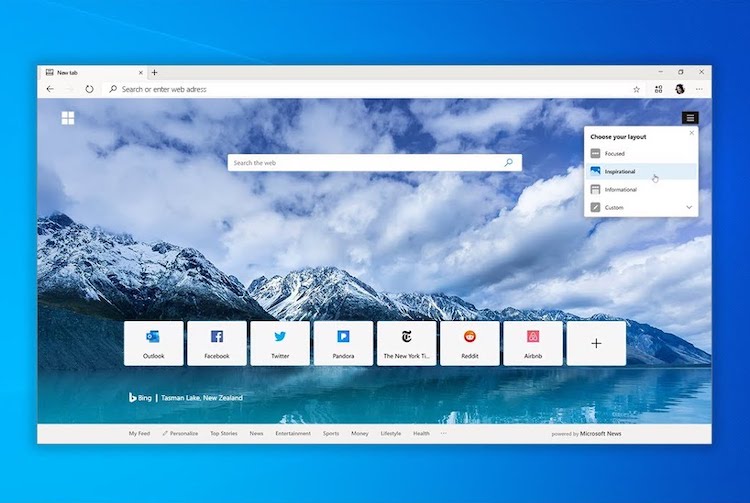 Microsoft's Chromium Edge browser has been in the works for a while now and the company has already pushed the Chromium Edge browser in beta a while back. Now, the Redmond giant has opened up the bug bounty program for its brand spanking new browser, and is offering rewards of up to $30,000 to security researchers for reporting critical bugs in the software.
The Microsoft Edge Bug Bounty Program, as it is named, is now inviting cybersecurity experts from around the globe to look for vulnerabilities in the browser and is offering rewards in the range of $1,000 to $30,000 based on how severe the bug is, and its potential impact on the browser and its users.
To help security experts in their hunt for bugs, the company has pointed out features in Chromium Edge that are unique to the browser, including things like the Internet Explorer mode, PlayReady DRM, Application Guard, and more.
The company is offering rewards in various tiers. Spoofing and tampering reports will earn anywhere between $1,000 and $6,000. Information disclosure and remote code execution reports will earn between $1,000 and $10,000, while vulnerabilities that allow malicious parties to get elevated privileges will get between $5,000 and $15,000. The $30,000 reward is reserved for identifying vulnerabilities that combine elevation of privilege with a Windows Defender Application Guard container escape.
With all these bug bounties in place, Microsoft definitely expects to find out vulnerabilities in the Chromium Edge browser before its first official stable release.
---