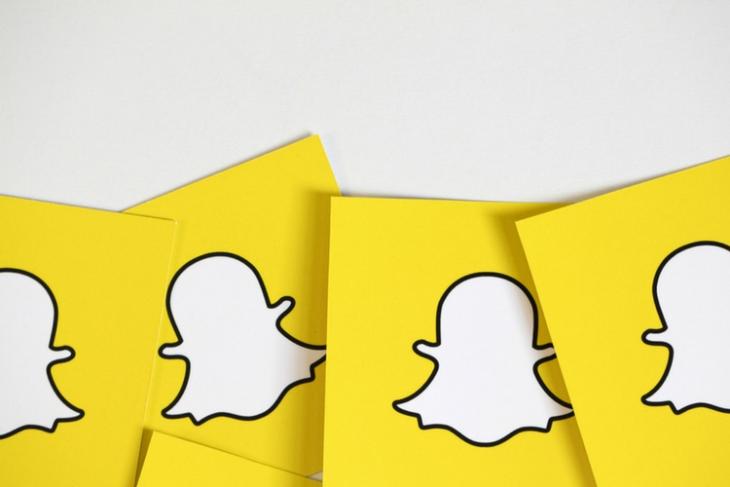 Snapchat's user base has increased exponentially over the past few years, and the company seems to be struggling to handle the numbers. The app has been only working intermittently in the UK since last night, and if reports are to be believed, things doesn't seem to have improved even though several hours have passed since users started experiencing troubles with the service in the aftermath of the country's loss against Croatia in the ongoing World Cup in Russia.
According to reports, Snapchat started crashing across large parts of the UK and Western Europe last night. Many users have also complained about losing their Snap Streaks as a result of these issues. With users logging on to social media with their complaints, the company acknowledged the issue, and said that it was working to resolve them. It did not, however, say anything about why the app was crashing for so many users. The company also did not confirm reports that the bug was only affecting Android devices.
We're aware many Snapchatters are experiencing crashing on the app. We're looking into it and working on a fix!

— Snapchat Support (@snapchatsupport) July 11, 2018
While Snapchat is yet to say anything officially about how to save all the 'Streaks' that users often build painstakingly for months (even years), some Redditors are now suggesting that opening Snapchat after turning off internet connection (cellular/Wi-Fi) and then turning it on again to connect to the company's servers will definitely save the long Snap Streaks that die-hard fans of the service seem to value immensely.
It is worth noting that since Snapchat is working perfectly well in India, we couldn't independently verify whether this trick actually works or not, but if I were you and really didn't want to lose a streak, I'd wait until Snap fixes the server-side issues before turning the app on again.
Meanwhile, if you're not worried about losing your streaks and just want to start using the app again, one thing that might help is joining the app's Beta program and setting your time-zone to GMT -8. According to Redditor ElitePixelGamer, that little trick got his app to start working again, but we are unable to try out the fix ourselves.
Either way, if you're in one of the regions where Snapchat is playing up, do give the above trick(s) a go and let us know how things went.