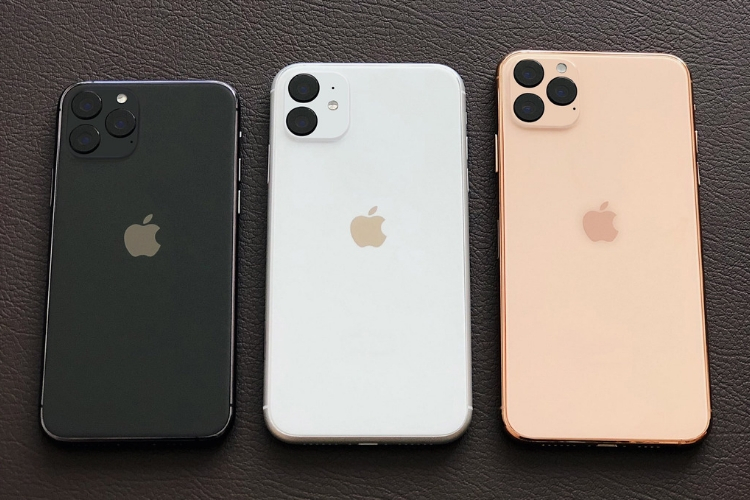 The much-anticipated iPhone event is mere hours away and well, renowned Apple analyst Ming-Chi Kuo has published some last-minute expectations. The iPhone 11 lineup, as per Kuo, will debut without Apple Pencil and reverse wireless charging support. This could be disappointing for many as these could have been standout features, apart from the new cameras and processor.
Rumors for the iPhone 11 lineup (I will refer to it as iPhone 11 for the lack of a better or official name) have been widespread. One of these rumors was that the upcoming lineup would support bilateral wireless charging – meaning you would have been able to charge your iPhone and other devices using the iPhone wirelessly. However, Kuo mentions this feature is off the table and we won't see it on iPhone 11.
Kuo states that the reverse wireless charging feature is being cut out because its charging efficiency not meeting Apple's requirement. The new iPhone models are said to sport larger batteries, which is great, but no reverse wireless charging support is just plain sad. Especially when the company has not been able to ship the AirPower mat over the past two years.
Apple Pencil support was another recent rumor, which we sort-of knew won't be true but it's good to have a second opinion. And well, Kuo has debunked this rumor and said that the 2019 iPhone lineup won't include stylus support with a smaller Apple Pencil in tow. It, however, seems like Apple Tag will be debuted today as the new iPhones will include UWB (ultra-wideband) technology support for better location tracking. We will also see a bunch of new iPhone colors today, says Kuo.
Apart from this, there's also some good news in Kuo's predictions. He says that Apple will finally bundle an 18W fast charger with the iPhone 11 Pro lineup – which includes the 5.8-inch and 6.5-inch iPhones. It would be an 18W power adapter with a USB-C connector on one end and lightning connector on the other. No, iPhones won't be switching to USB-C's just yet. The iPhone XR successor, which is rumored to be the iPhone 11, will still include the slower 5W charger in the box.
Well, the iPhone 11 lineup will officially be unveiled tonight at 10:30PM IST, so stay tuned for live coverage. Which product launch are you most excited for? iPhone 11? Let us know down in the comments section.
---